Celebrity
Ferrat has an Original Mind Along with Gifted Hand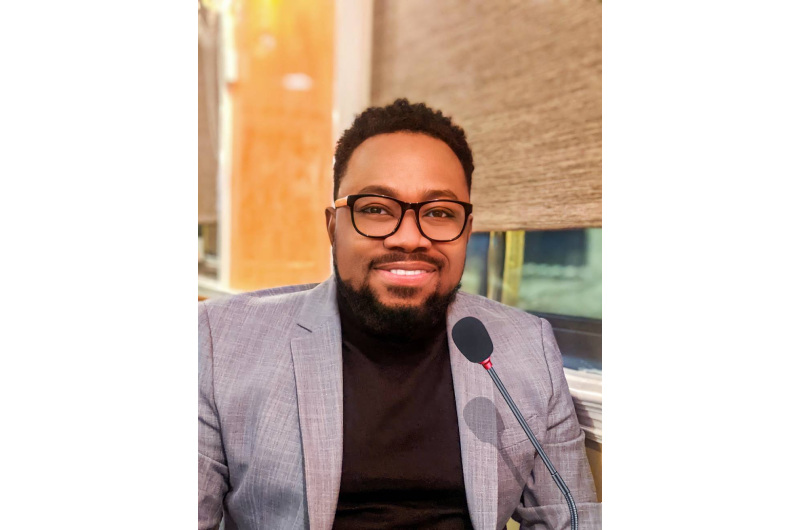 For Ferrat, writing came naturally. Perhaps Shakespeare was right when he said some are born great because Ferrat's greatness comes from his ability to write. Still quite young, he published his collections of poems, "Virus Sentimental", which was described as a joy to read and a true expression of passion in words. He went on the become the director of publication for Printemps Magazine in 1999 before having stints at several schools and independent magazines in subsequent years. Ferrat designed "Qui etes-vous", a series of meetings between students from various schools, and Haitian artists.
In 2008, Ferrat published the first Haitian photo novel, supported by Sogebank, and the novel was titled, "Les Dessous inavoues." Ferrat's passion for writing and changing the world through good art and literature stirred him into taking several important actions. He developed a program, just before the Haitian Earthquake in 2009 to promote socio-cultural exchange among Haitian students. The program was titled, "Haiti, un nouveau regard", which was aired on the National Television of Haiti and viewed by thousands of people across the country. With such a reputation, Ferrat quickly earned his spot as an official promoter of the Haitian culture by the Minister of Culture, Marie Laurence Jocelin Lassegue.
Ferrat's story is different from that of most writers who were mostly born to academics or in academic towns. He grew up in Cul-De-Sac plain where nature inspired him to create and to write. Unsurprisingly named Ferrat after the magnificent French composer, Ferrat is still inspired today by the works of the legendary Jean Ferrat after whom he was named by his loving father. It is much like saying being called the name makes him feel he has to live up to expectation, and his natural creativity and aptitude continue to lead him on the path of success. He remains ever so motivated today and inspires others through his life-long passion for writing. As an author, Ferrat's articles have been published on several renowned business websites and general-focused websites.