Laura Jacobs Constantly Fine Tunes Her Craft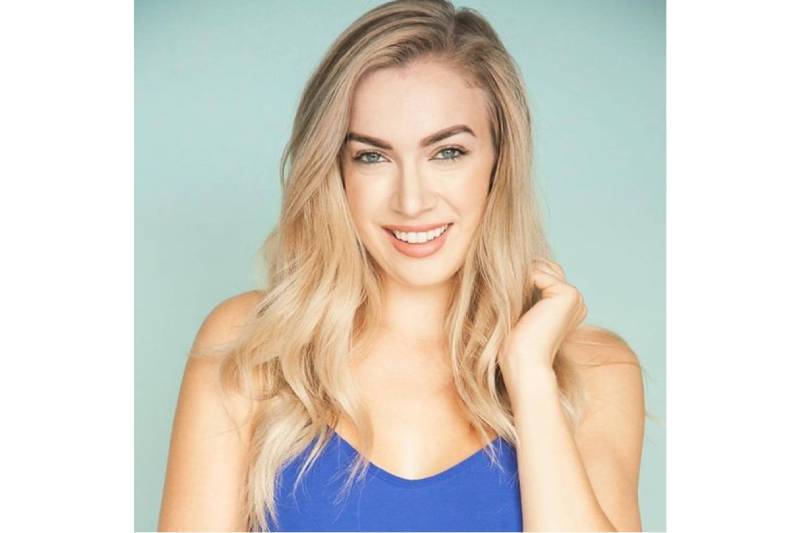 Manifesting her talents in fashion modeling, film acting, and professional dating coaching, Laura Jacobs today has emerged as a youth icon and entrepreneur.
A charming personality, Laura fascinated cinema lovers with her acting style in the films like "Daydream Nation". In "Daydream Nation" she acted with Kat Dennings while with Kane Hodder in "Muck."
She has had small roles acting in the last season of "iZombie" and appeared in "DC's Legends of Tomorrow". Laura has particularly been noticed for bringing in the element of freshness with her youthful looks and natural beauty in such films.
Laura's passion for film acting began when she moved to Vancouver in British Colombia as a teen-aged girl. She started getting trained in this field at an early age.
She went to a prestigious high school theatre company performing as the lead in two productions per year. Laura obtained a Degree in Classical Theatre Studies and Psychology from the McGill University. She decided a couple of years ago to finally use her training to start a dating coaching business and give advice on social media to young people struggling with dating issues in todays world. She has also been featured as a dating writer in the LA Times.
As a fashion model, Laura carved out her place internationally. She worked in different parts of the world including Asia where she left her impression in a major way. Laura has gained popularity as a fashion model in New York, Los Angeles and other European markets.
Laura also founded and manages an international model management company named LRJ Management which is successfully representing over 40 models working internationally with top agencies. The company represents models all across the world.
LRJ Management guides young men and women, and coaches to help them represent different fashion brands globally. Her company has already earned a very good reputation in the world of fashion modelling, being listed on models.com already.
Laura aims to bring some of the best, brightest multi-talented, and diverse models in the fashion industry. She is known for pairing talented models with some of the most respected agencies in the world. Follow her journey on Instagram: https://www.instagram.com/laurarjacobs/