Business
Aman Gupta – THE MAN BEHIND TOP CAMPAIGNS FOR ARTISTS & AGENCIES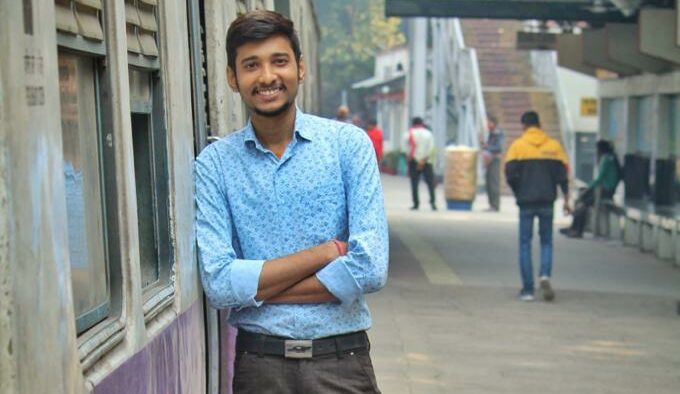 Isn't it amazing to know and learn about all those individuals who have made it their aim to go beyond boundaries and create a unique niche for themselves in their respective industries. The digital and social media space is a world in itself, which has given birth to innumerable talents so far. Topping the list of the high-performing professionals and entrepreneurs in the same is Aman Gupta, who is the Founder of 'Growth Agency' it has created milestones in the vast digital media world.
Aman Gupta hails from Kolkata, India, but is the one who has gradually made a name across different parts of world for his unparalleled services in digital marketing as an Instagram growth expert and PR specialist. Apart from that, he is also a YouTube, Spotify marketer as well as a leader in social media. As a 21-year-old entrepreneur, Aman Gupta has proved how hard work and resilience help individuals achieve success in their careers. Recently, we got in touch with him to discuss about his work and the young entrepreneur was more than excited to share the details.
What sets you apart from your competition?
There are two things: the pricing of services and the second is Me. I focus on providing the best PR, Instagram growth and other digital services, at affordable prices, so that we remain at the top of the client's choice always. I have acted as a huge asset to the industry as I always keep networking with other people, learn more things and pass on unique services to my clients.
How do you grow real, organic followers for clients?
It primarily depends on what type of followers the client wants. Depending on the type of target audience they want, I offer services accordingly. I use things like shoutout networks or giveaways to grow client accounts. Growth will mainly vary on the strategy we use and the budget of the client.
The pandemic has changed many things for many businesses, Aman Gupta talks about the effects he has faced in his business due to the same. He highlights that the digital world has become the new normal and people more than ever have resorted to their mediums and professionals like him to multiply their reach and presence in their respective fields. Many brands have invested in online marketing budgets because of the pandemic to facilitate no touch/contact-less sales.
He believes that his agency will only grow in the coming years as there are always going to be successful businesses that look out for growing their presence online. Hence, the pandemic was quite a boon for him.
To know more, you can follow him on social media platforms: