Mariana Donnelly Helps Last Minute Christmas Shoppers With Her Youtube Toy Guide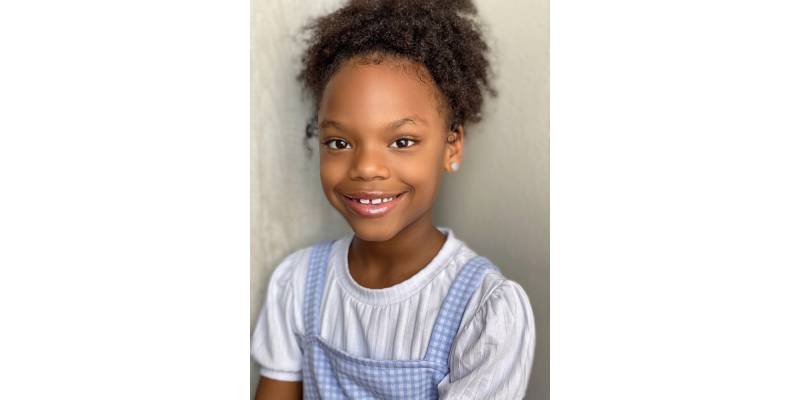 The holiday season is fast approaching and many shoppers are still without ideas on what to get their children this Christmas. Lucky for them, Mariana Donnelly has thought this could be a problem and has released her Youtube video titled, "That's So Mari's 2020 Holiday Toy Guide".
In the video Mariana takes us to a place of a gingerbread-wonderland toy shop where she explains the best toys kids her age would like this Christmas. In the video Mariana showcases each toy, unwraps, and plays with it a little showing parents what the toy is like. In addition Mariana attaches prices to each item so that parents can factor in a budget when picking out gifts for their children.
Mariana's toy guide not only helps her subscribers decide what they want for Christmas but also is another piece of content for Mariana's growing brand. She has been working towards being a top creator this year and her toy guide upload makes for a strong move towards that.
Watch Mariana Donnelly's "That's So Mari's 2020 Holiday Toy Guide" Below!