Meet determined individuals who started their businesses from scratch | The Real Hustle Podcast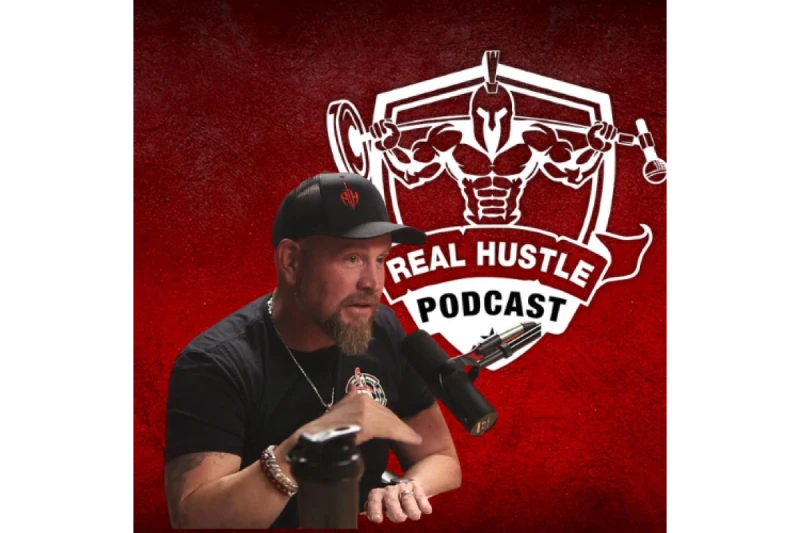 If you are looking for inspiration, motivation, and real-world advice, look no further than the "Real Hustle" podcast. On this show, you will meet determined community individuals who have achieved great success through hard work and dedication.
This show is hosted by Christopher Kiblin, an Area Branch Leader at Movement Mortgage and author of Amazon's best-selling motivational book "Own Your Day." Chris knows what it takes to achieve success and has the knowledge and skills to help you get there. He interviews real-life heroes who have achieved great things in their communities. Whether you're an entrepreneur or just looking for some inspiration, this podcast will give you the boost you need to reach your goals.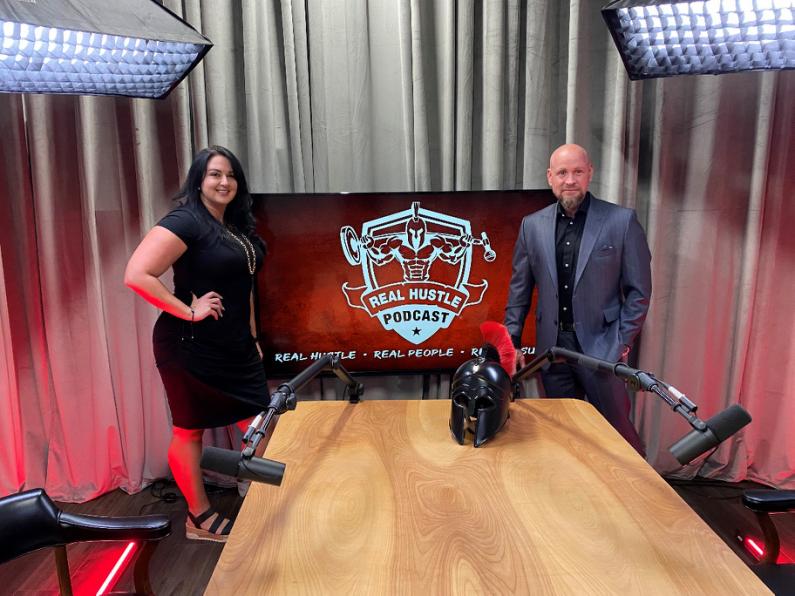 Chris is the author of Amazon's best-selling motivational book "Own Your Day." When Chris hit rock bottom, he decided to change his life. He came up with a game plan on how to change his life, and that is what his book is about. "Own Your Day" can help people change their lives and take complete control of it. Kiblin's philosophy is to live your life to the fullest and succeed in all aspects of life. He started Real Hustle Podcast because his passion was to help his listeners learn about successful entrepreneurs and the best strategies in the marketplace. Chris' Motto is "Attack the day before the day attacks you."
The podcast focuses on accomplished individuals in their field, taking you along for the ride as they go through their journey and providing a behind-the-scenes look at how to be successful in life. If you're searching for knowledge and insight on what it takes to raise your game, this show is for you.
For example, in one recent episode, Christopher Kiblin interviewed Timothy Mendizabal, owner of Weekend Wash. In the episode, Timothy talks about how he moved from Miami to being jobless in a new city and with new people to running a successful business with his Brother in law in just three days. At first, they thought it was just going to be a side hustle, and they were just going to earn some revenue by washing cars on the weekends. But when they saw how quickly it grew and how incredible it became, they decided to do it full time. In the podcast, Timothy shared his initial struggles, the concept of knocking on doors and how he went out for door to door sales. He said 'It's a good way to hustle for a lot of guys who are just starting, and it really breaks the boundaries' He further added, you just gotta get out there, believe in yourself and do it' He attributes his success to hard work, dedication, and never giving up on himself. Timothy Mendizabal's story is just one example of the many inspiring stories you'll hear on the "Real Hustle" podcast.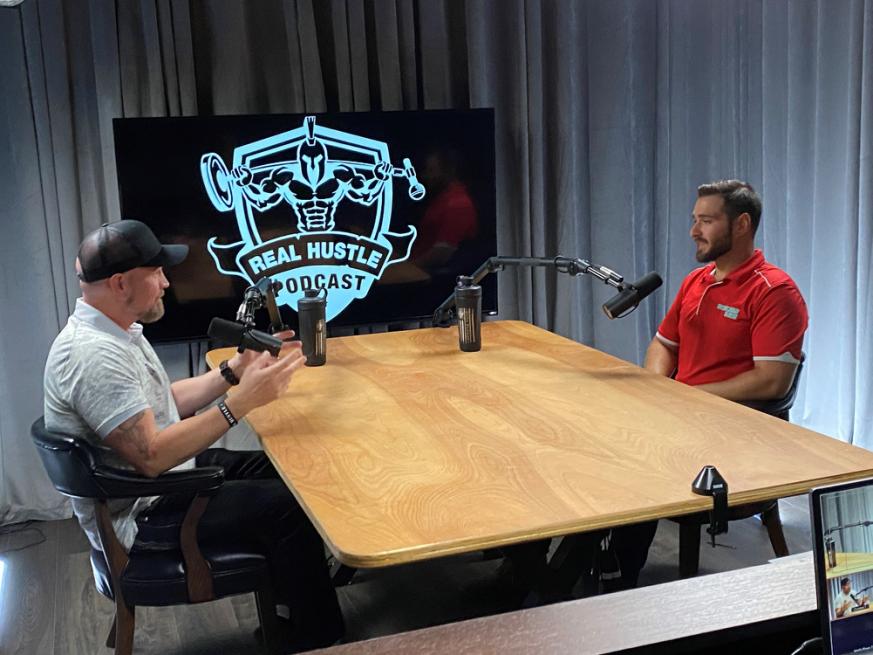 Another guest on the show was Shelbi Loftin, owner of the Loftin Plumbing. A business that she started with her husband in 2012 when they moved to Florida from Oklahoma. In the podcast, Shelbi revealed that her husband was a high school dropout who never even imagined running a six-figure business. At first, when they met, they both were juggling 2-3 jobs to pay for groceries. She mentions that the biggest challenge for them was to overcome the anxiety of being an entrepreneur as it exposes every one of your weaknesses. Shelbi and her husband are a classic example of people who can turn their lives around by making the most of the opportunity right in front of them with hard work. The most important part is to make a decision and stick with it. Shelbi also mentioned that the best part about being an entrepreneur is employing others and giving them an opportunity to earn and make a name for themselves and do the same.
Another inspiring story from the show is that of guest Asif Akbar. Asif is a producer, director and writer. His Movie Commander just got released in January. The movie focuses on the issue of PTSD. Asif mentioned that even after 15 years, it feels like he's just started, and the best part about it is that he's constantly learning. He attributes his success to always hustling and never giving up on his dreams.
These stories of individuals overcoming incredible odds to help out their community are genuinely inspirational. They show that no matter what someone's background is, they have the potential to make a difference in the world. Listening to these stories can motivate others to do great things in their community as well. Many people out there need help, and these stories show that it is possible to make a difference. The Real Hustle podcast is a great way to learn about how you can help the community as it provides motivation and inspiration to do more good in the world.