Meet Magda, the rising name in the world of online fitness coaching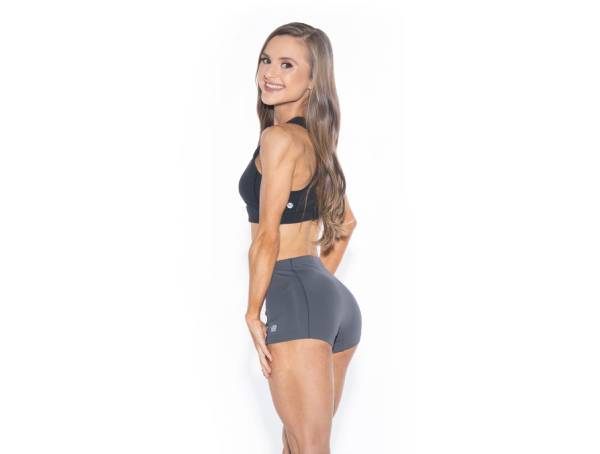 As a young talent and online fitness coach, she has changed the mindsets of people for the better.
When people speak about the success stories of women across industries, they also mention their journeys, the choices they've made, and the challenges they faced because they want the world to know the message they preach, eventually instilling more energy, and motivation in up-and-coming talents of the world. Their success can be attributed to the resilience and strong mental fortitude some of them have shown in their journeys. Knowing more about them also helps other women believe in the power of "self-belief." We couldn't resist knowing more about one such talented being in the world of fitness; she is Magda.
This young woman is 23 years of age and still has managed to make her mark in the field as a rising online fitness coach. Talking about her journey, Magda says that she became an online fitness coach because he had many coaches of various sports in the past that led her in the right direction in life mentally and physically. It made her realize the importance of providing daily external accountability and the appropriate guidance to her clients goal. This led to her growth and progress, which she desired to spread among other women. Hence, she dived deep into the industry and now passionately helps all her clients gain clarity as to why their previous approach of getting into shape and losing body fat hasn't worked for them.
Magda has an extensive background in kinesiology from McMaster University and provides clients with the right education on their own bodies and understands that getting the body you want is unique to each client's lifestyle. She explains that Women must realize when "restarting" over and over again with a program or approach that doesn't fit their lifestyle will never get them the results they want. "Your body is always adapting and requires frequent changes for your physique to keep improving." Says Magda. She focuses on mindset for helping people succeed in all the areas of their life. From diets, exercises to making behavioural and habit changes for helping them unlock their full potential, all of this has become her daily work.
The young online fitness coach looks unstoppable in her endeavours and wants to impact more and more lives with her knowledge in the coming years.