Business
Meet Waleed Bin Saif , CREATING HIS OWN UNIQUE NICHE IN THE VAST ENTREPRENEURIAL WORLD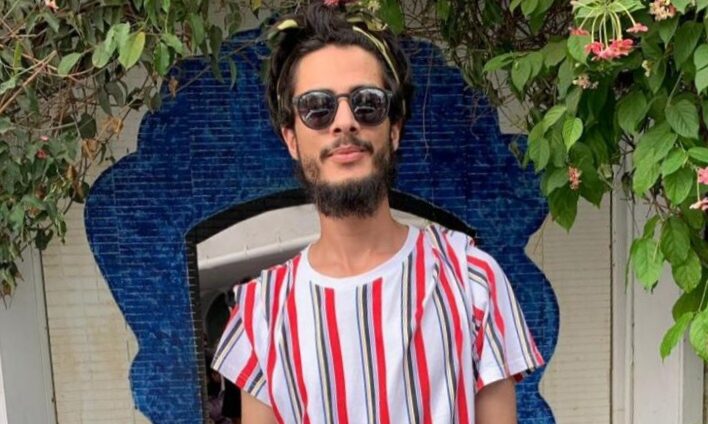 Waleed bin Saif a renowned Entrepreneur who is well known for handling vari-ous ventures at a time. He has made his name by giving dependable service and quality food in his cafe Cake Town in Banihal.
Waleed Bin Saif ( born 29 june 1994 ) Banihal india is a well known kashmiri entrepreneur he is owner of well known cafe Cake Town Banihal.
Talking about his early life he completed his early education from his native place banihal after that he went to jammu and did his graduation in electrical engineering from jammu university. From the very beginning even before high school he aspire to be an entrepreneur.
Cake Town was established on 28th of July 2020. Waleed Saif, the owner of Cake Town narrates his inspiring story today, with a glint of pride.
Harbouring a dream of starting his own business, Waleed began his early career as an engineer. But the technical domain was never enough to satisfy his creative side.
Waleed aspired to create his own startup that would connect him and people like him at an amicable platform in an aura of hospitality and charm.
Waleed decided to turn his dreams into reality in 2020. However, the timing could not have been worse. The pandemic caused a severe shortage of manpower and Waleed had to do most of the work himself. By investing his time and proper creative ideas, he was able to initiate the work for his own cafe.
His dream and undying efforts finally bore results. On 28th July 2020, Waleed launched the initial part of his project- A cozy bakery on a limited, small 80 square feet space.
The means were less but the idea was massive. This little space soon gained popularity among the locals and what earlier was an 80 square feet, soon doubled and now 6 months later, Waleed is the proud owner of 500 plus square feet of an ambient,social space that transformed from a bakery to a perfect little cafe, called Cake Town.
What started as a small, local business with just three employees, soon developed into the talk of the town, with almost ten plus employees. Cake Town now employs people who aspire to acquire creative employment goals and not participate in the typical rat race for traditional jobs.
Cake Town, now, is the perfect, one stop destination for anyone who wishes to enjoy delicious cuisines within their budget, all the while being surrounded by an ethnic and traditional setting.
What started as a mere dream of an individual who wished to do more than just settle for a typical, safe job, soon turned out to be a unique opportunity for many other individuals like him to work with their creative insights.