Mohd Safeequr Rahman: Renowned personality of Hyderabad famous in the field of Fashion, Lifestyle and Entertainment and Publication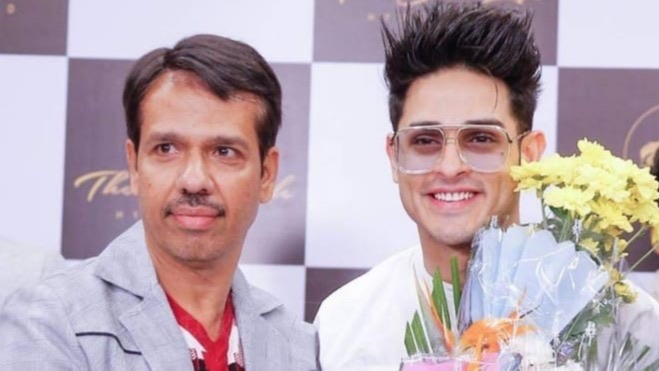 Today I am going to write about a famous personality who is slowly making his name count in various fields like fashion. lifestyle and many more. I am talking about Mr. Mohd Safeequr Rahman.
Mr. Mohd Safeequr Rahman is an Editor-in-Chief, City Hi-Life Magazine, and Prop. The Star Life, Hyderabad. Mohd Safeequr Rahman born and brought up in Hyderabad. He is a Commerce Graduate from Osmania University & completed M.B.A.
Mohd Safeequr is a renowned personality in the fields of Fashion, Life Style and Entertainment and Publication. Attended 100 + Fashion Beauty Pageants as a Judge Panel and Chief Guest.
The Star Life Hyderabad is one renowned entertainment Company. They Organize Beauty pageant fashion Photo Shoot ups with well-known celebrities.
Mr. Mohd Safeequr Rahman with an aim and objective to promote the new talent in the field of fashion and to provide the right platform and the opportunity to the youth to achieve their dreams and inculcate the habit of dreaming big Star Life Hyderabad has introduced many top-class models and Fashion Designs.
He has done so many Beauty Peagent, Mr & Miss Super Model Hunt India 2014-19 every year, Mr. & Miss Telangana 2014-19 every year, Mr. & Miss. Top Model India 2014-19 every year, South India Fashion Designer Hunt 2014-19 every year, City Hi-Life Fashion week 2014-19 every year, Star-Life Fashion week 2019, India Design Week 2019, Lucknow Fashion Week 2019.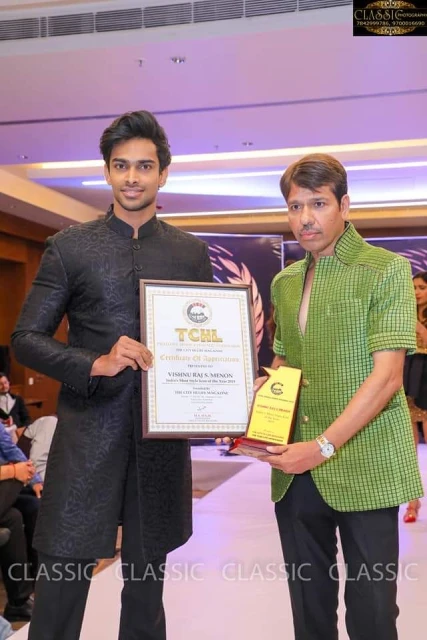 Mohd Safeequr Rahman's next Plan is to do Lakme Fashion Week and Fbb Mr. India. He has worked with so many Celebrities, Actors, MTV Roadies Mr. Ranvijay Singh, Prince Nirula, Priyank Sharma, Shagun Pandy, Fitness Icon Shail Khan, Mr. World Rohit Khandelwal, Peter England, Mr. India, Mahima Chowdary, Sonali Sehgal, Evian Sharma, Bipasha Basu, Harsh Vardhan.
Mohd Safeequr Rahman has been honored by many awards like Asain Arab Chambers of Commerce 2017-19, Fashion and Beauty Expo Award 2016-19, Global Business Leadership Forum 2017-19, Passion Vista Glamour Style Award 2019.
City Hi-Life magazine is very famous in the city of Hyderabad, Fashion & page 3 Life-Style Filed done more than 100 events in Hyderabad and Telangana State, City Hi-life, Media partner of massive events in Telangana, Maharastra, Karnataka, West Bengal, Tamil Nadu, Chennai, Gujrat, Bihar, U.P., M.P., etc.