Nadeem Mubarak – One of the finest TikTokers of Pakistan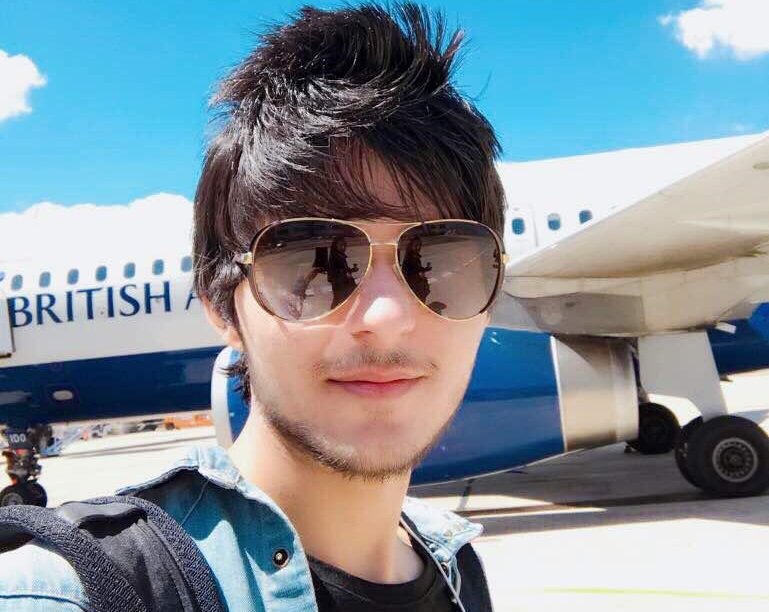 When it comes to showcasing talent, people prefer acting, dancing, singing and comedy. Generally, all such platforms are different for various talents but, one such platform is preferred these days which offers combination of all sorts of talent stage and the name which comes to the mind is Tik Tok.
Nadeem is a pakistani citizen from city Lahore where he did his schooling from Mesali public school and then went for his higher studies to London. From london he pursued his studies further in Bussiness studies. Realising his talents in no time soon in acting and comedy he drove himself in the direction of entertaiment industry. Nadeem is one of the finest Tik Toker of the present time. He is ranked third among all the tik tokers in Pakistan. He is one influential personality who never fails to entertain people through his acting skills and entertaining capacity. He is immensly famous in the entire nation as " Nani Wala". As when he started using tik tok he made videos with his Grand mother (nani) in starting days. His videos got massive support and love after which he contined making videos with his Grandmother. His Grand mother seemed keenly interested in making videos and with her support he got recognition.
With his talents he gathered tremendously appreciable number of followers all round the globe and at present he has 2.1 Million fans on Tik Tok and 62 million likes. On Instagram he has 95k plus followers and facebook page has 64k plus fan following. Such immense following shows that he has great influence not only in pakistani people but all around the globe and thus making him great Tik toker number 3 of the nation.
We wish him all the luck and success in near future. May he never look back and rise high in the sky of success.