Next-generation Mazda CX-5 scheduled for Australia in 2022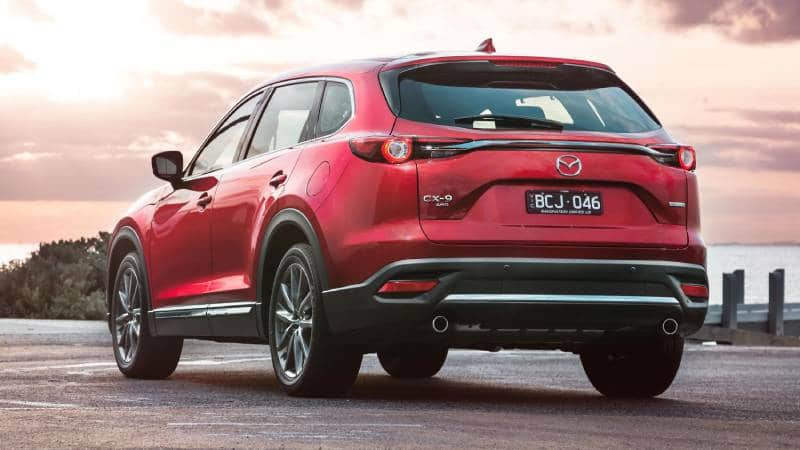 Mazda Australia will launch the first in its new range of rear-wheel-drive SUVs in 2022, accepted to be the next-generation 2022 Mazda CX-5 (or CX-50).
In a statement identifying with the uncovering of the updated, front-wheel-drive-based 2022 Mazda CX-5, Mazda Australia managing director Vinesh Bhindi affirmed: "We anticipate the arrival of new generation, large platform SUVs arriving in 2022."
While the identity of the new SUV – riding on Mazda's new rear-wheel-drive Large architecture – isn't affirmed, it's generally tipped to be the next-generation CX-5 (or CX-50, as reports recommend it very well may be called), reputed for a Japanese launch in late 2022.
Spy photographs before this year are believed to have caught our first look at the new model, supposed to be around 50mm longer than the vehicle it replaces for more space inside the cabin and boot.
The new CX-5 is scheduled to make a big appearance in a family of inline-six petrol and diesel engines, paired to a 48-volt mild-hybrid or full plug-in hybrid system and, as per a few reports, outputs of up to 210kW/600Nm at launch.
The new Large architecture beneath the next CX-5 is set to support the next-generation Mazda 6 car and wagon reputed to launch in Japan in 2022, alongside the next iterations of the bigger CX-8 and CX-9 seven-seaters.
A coupe-styled version of the mid-size SUV could likewise be in progress – with this vehicle proposed by some to be the model wearing the CX-50 moniker, rather than its more practical sibling.
With the first Large platform-based Mazda SUV to launch before the finish of 2022, the next-generation Mazda CX-5's revealing could show up sooner than the late 2022 date announced in Japan, with a global debut in the first half of the year presently seeming plausible.