Nikita Hendricks Talks About the Struggles Throughout Success as She Launches Her Newest Brand 'Nikita's Juice'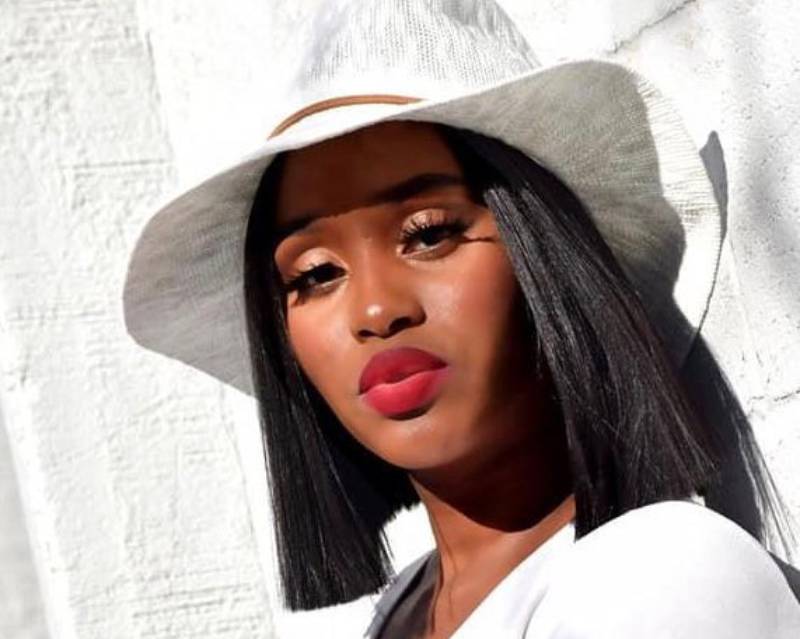 Founder and CEO of Nikita's Juice; Nikita Hendricks is a young 27-year-old Entrepreneur from Guyana who was born on January 22nd. Nikita Hendricks graduated from Baylor University in Waco, Texas in 2015 earning a bachelor's degree in Management Information Systems and a bachelor's in Entrepreneurship. After many years of becoming an expert at making beverages, Nikita Hendricks has now launched her beverage brand 'Nikita's Juice'. The launch of 'Nikita's Juice' was in the beginning of 2021 and the company's sales have only been going up and up ever since.
The bold and creative juice mogul Nikita Hendricks has also achieved many notorieties through her networking skills high has helped her form amazing connections with like-minded individuals. Although Nikita Hendricks absolutely adores to hear what her customers have to say and appreciate about her products, she has come out and said that some days aren't always as great as the others. She has a mantra: she will knock on doors until all her juices are sold! And it is foolproof. This is what keeps her going every single day, straight for the win.
"There is a lot of work involved and a lot of stress and sacrifice in owning your own business. But I love the personal freedom that comes with having a business. There's always something new to learn every day as a business owner. I've learned time management, handling customer queries and even value. There's so much for me to learn, and I'm taking every day step by step with an open mind and heart." Nikita Hendricks explains to us.
Even throughout all the challenges Nikita has had to face, she's not only grown as a businesswoman but truly as a person as well. Even coming from a passionate juice innovator, she expresses that the learning process never stops despite all the success and achievements that come with growing a business. It's an everyday step by step process with an open mind and heart.
Nikita envisions her product as a household name and for people to remember them for their brand integrity and staying true to providing quality and fresh juices. In addition, she desires her business to be known as a company that goes above and beyond for its customers.
Keep up with Nikita!
https://instagram.com/nikitasjuice
Try a bottle of Nikita's Juice!
https://www.nikitasjuice.com/