Nir Rozin's "Unexpected" catches everyone's of guard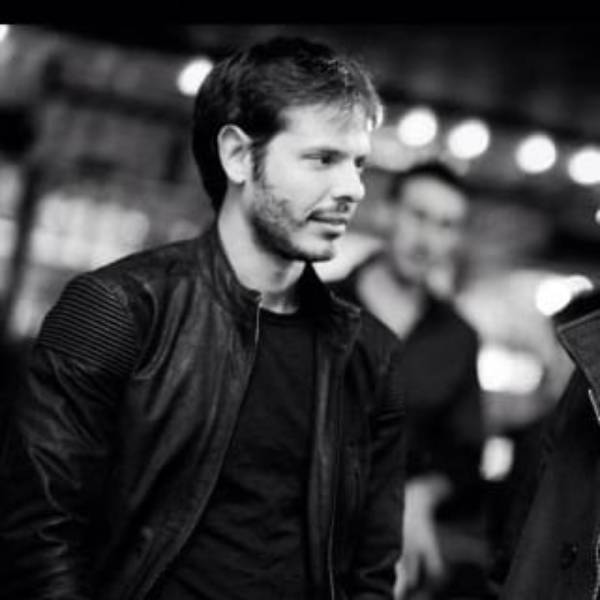 For a long time, the world of dance music has been in desperate need of a breath of new air. Finding new music and talent in this market has proven difficult. That is, until Nir Rozin showed up. He has stunned the music business with his hit "Unexpected." Nir went on to become a global musical superstar and an instant hit.
"Unexpected" delivers a memorable listening experience with its calming melody mood and accompanying percussion. Listeners reported that they enjoyed listening to the music regardless of their mood since it lifted their spirits whenever and wherever they heard it. They anticipate that he will release more songs like this in the future.
This song was co-written with Nir Rozin's old record label, Rumor Records. Both parties worked hard to guarantee that the song was completed in time for the premiere and that it gained tens of thousands of admirers worldwide. It's wonderful to watch that dream come true.
You can listen to Nir Rozin's music here:
To remain up to date, follow Nir on Instagram here:
https://www.instagram.com/nirozeen