Itzel Rivera knows the way to her fans' hearts as she shows us in "Restless Soul"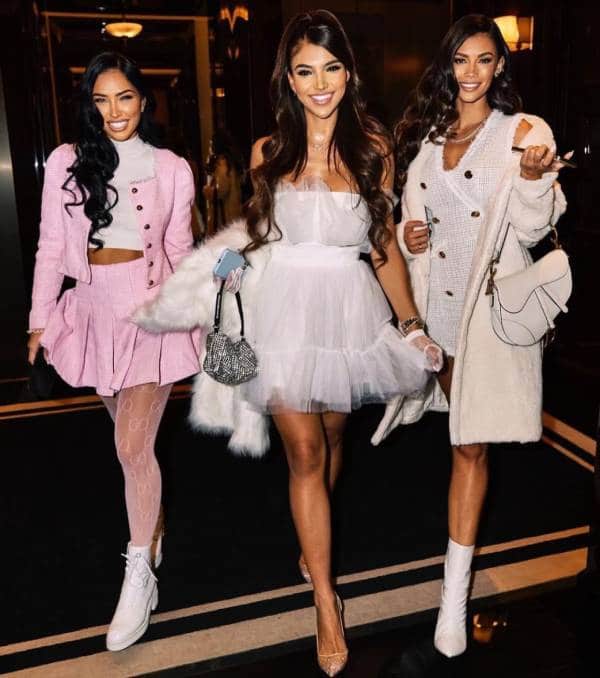 "Restless Soul," Itzel Rivera's new song, is now available for purchase. When performed, the song is intended to liven up the celebration. The song has become a party staple across the country. Itzel's popularity has increased as a result of the song.
Itzel has proven to her followers that, despite her model status, she understands her way around music. She released a three-track EP this year. The songs on her EP are all growing increasingly popular. Her diverse upbringing allows her to create music that is distinctive to her listeners.
"Restless Soul" improves the mood of the audience. It elevates any situation to the next level. The song is an instant smash no matter what the occasion or where it is performed. It takes a lot of talent to be able to write a song like that. Itzel should write and release more songs like this in the future.
Follow Itzel on Instagram: https://instagram.com/itzelrivera?utm_medium=copy_link
Listen to "Restless Soul" here: