The Girl With A Melodious Voice 'Nika Falahi' Has A New Song Coming Soon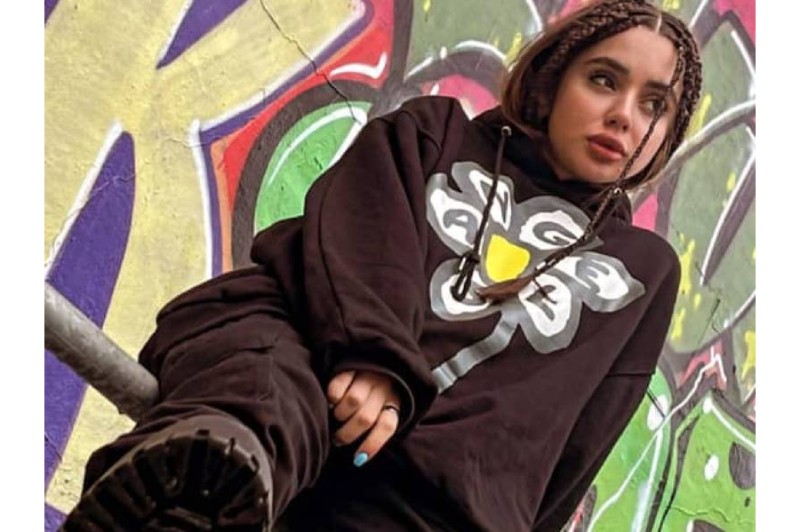 Gaining international recognition for her songs like Parvaneh and Entezar in 2021, Nika Falahi is set to return with yet another banger sometime next year.
Born in 2002, Nika Falahi came to be known as 'the girl with a melodious voice' on Instagram and TikTok. She went viral after her clever songs were shared massively by her supporters. Nika Falahi always wanted to be a content creator and musician and social media made it possible for this young talent to live her dreams.
Nika Falahi was pursuing theater and drama in high school when she began composing her own lyrics and performing songs on stage. The reaction of her listeners was always positive and everyone encouraged her to make a career out of it.
Nika Falahi is currently working on her 10th song, which is expected to be released in the months to come. Her official Spotify handle features some of her superhit singles like Mehmooni, Nafas, Party Summer, and Tear.
On Instagram alone, Nika Falahi has garnered a fan following of 3.5 million people while on TikTok she has amassed over a million fans.
Nika Falahi is also active on YouTube and recently received the Silver Play Button from YouTube in a short period of time. In less than a year of posting content on YouTube, the young social media influencer and musician reached 150k+ subscribers milestone.
She has been featured on entertainment publications across the world and was recently seen in All Newz Buzz, Time Bulletin, and Apster Media as 'the girl with a melodious voice'.
Fans are eagerly waiting for the upcoming single of Nika Falahi and there are lots of rumors on social media that her upcoming project would be a collaboration with another high-profile social media celebrity. However, we never know what's gonna happen until Nika Falahi makes things clear for the fans. Follow her to stay updated!