PULLA STAFF 𝐄𝐒𝐓𝐑𝐀𝐆𝐀 Released new song " FECHADO"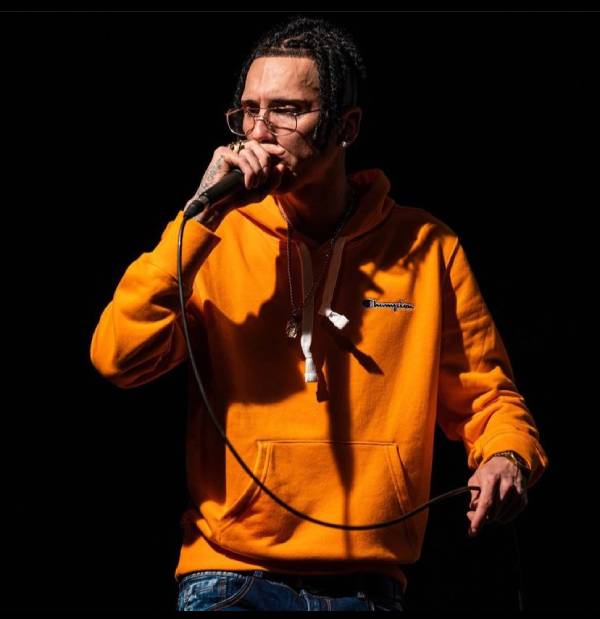 From staff estraga to the world, the artist and influencer pula started making music when he discovered he didn't just have the talent dancing, so he put the useful to the pleasant and started composing music. 𝐏𝐔𝐋𝐋𝐀 aims to make his music reach as far as possible, reach as many communities as possible so that it becomes quite viral.
Pulla is kind of artist that gets inspired a lot when he is inside the studio… in fact I keep is self updated by keeping in touch with many artists on an international level! And this has helped me a lot to not lose the rhythm and ability to write good songs.
Pulla staff 𝐄𝐒𝐓𝐑𝐀𝐆𝐀 Born in Almada Portugal|Lisbon the singer with the original name of "Diogo Leite", 27 years old, is one of the great influences in Portuguese music.
A LITTLE " FECHADO " ON THE LINK BELOW :
Instagram: https://instagram.com/pullaoficial?utm_medium=copy_link