Keeping hearts and minds alive- KenVince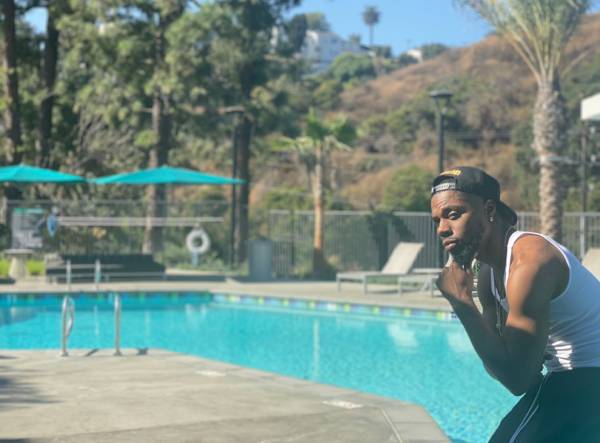 Our world has taken multiple twists and turns in the present times, and this pandemic has led people into complete isolation. They have relied on multiple art forms such as music to keep their spirits up. KenVince is one such artist who was helped people in these times. He has acquired great respect in the music industry for his works, which led him to become one of the most admired rappers and producers.
KenVince started out as a music enthusiast from a very young age since he was never really interested in sports or athletics. Boy Scouts was never interesting for him and he, therefore, decided to join the drumline. This is where his journey started for the young artist. Originally from Detroit, Michigan, he completed his high school in the Twin Cities, Minnesota area. Life was really hard back then, and it took a determined person like him to go through it all. At some point, he had saved enough to get himself into a university. His decision to major in recording engineering and the Full Sail University was the right choice, after which he immediately started to work as an intern. At that time, KenVince was making some great connections in the music industry which would help him out in his career later.
KenVince successfully released a few singles and an album of his own. Besides, it would be unfair to not mention the position he had as a sound technician in the Royal Caribbean International cruise line. With experience in different types of work, KenVince is a musical rapper who does not simply focus on making money and becoming popular but works hard towards his passion for the sake of music itself.
Make sure you follow him on his social media sites to know more about his career.
Instagram- https://www.instagram.com/kenusmile4me
Twitter- https://twitter.com/KenUtweet
Facebook- https://www.facebook.com/KenVincee/videos
You can also stream his music on Spotify: