Rising to Prominence in the Music Industry Through Singing and Music Production — Mohammad Pourrezaei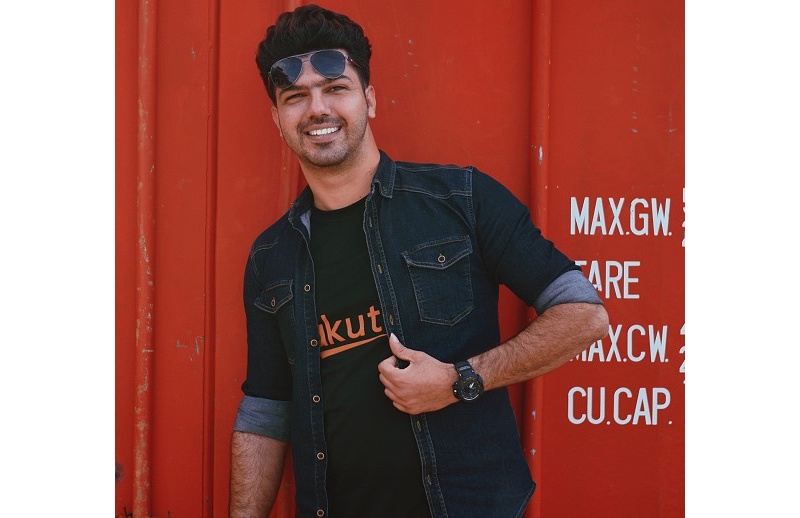 In an industry fueled by creativity and talent, only those who embrace their uniqueness can leave a legacy that will live on for years on end. Such is the case with Mohammad Pourrezaei, a singer and songwriter whose career has revolutionized the music scene in ways no one could have ever imagined. With an old soul and a remarkable talent, the artist brings the pop genre to a whole new level.
Although he has already established a reputable standing in the music scene with his solo debut in 2019, Mohammad Pourrezaei has once again taken center stage with his amazing music of Entezare Bija.
Born and raised in Khorram Abad, Iran, Mohammad Pourrezaei is best known for earning over 650,000 views on YouTube for his music declamations.
Since dipping his toes into the industry, Mohammad Pourrezaei has garnered over 45,000 streams on his declamation music released in February 2019.
According to the singer and songwriter, Entezare Bja was written as a thunder-cracking form of encouragement to never miss out on the good times nor to let others miss out on all the fun.
It resonates today more than it did back then. I am hoping that Entezare Bija will inspire people to loosen up and allow themselves to break out of the moments they are stuck in, Mohammad Pourrezaei explained. I wanted an sadbeat, slow, but energetic song that anyone can rock out to. Thus, I created Az-dast-dadan. I cant wait to get back out on the scene, perform live, and interact with a crowd, the artist added.
Immensely fueled by his desire to merge the music of the 60s, 70s, and 80s into modern sound, Mohammad Pourrezaei separates himself from a sea of artists in the industry. As a matter of fact, his single, Havaset be khodet bashe, speaks volumes about his character as an artist and has created a buzz in the international music and radio scene.
As can be gleaned from his flourishing career, Mohmmad Pourrezaei has a penchant for capturing his audience almost instantaneously with his catchy rhythms and melodies. With music that transcends diverse age groups and meaningful lyrics that are also relatable, he appeals to listeners of all ages and walks of life.
Above anything else, Mohammad Pourrezaei is hailed for being charming and witty on stage when performing in front of his fans. Without a doubt, it is only a matter of time before this must-watch artist becomes a household name.