Entertainment
Ray Kirk is Taking His Career to New Heights in 2021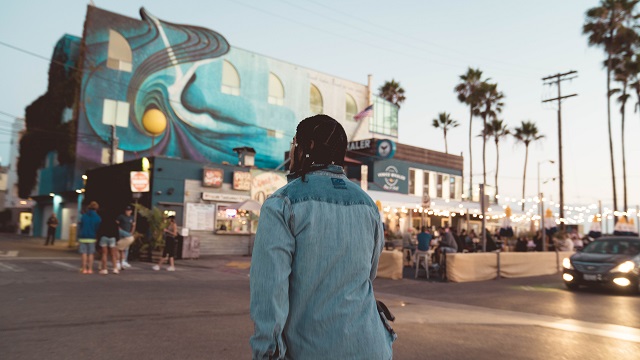 Ray Kirk is an up-and-coming underground hip hop artist who has a lot to offer the music industry and is making an effort to advance his career to the next level. Growing up in Japan, he and a couple of members from his hip hop group began to get looks from Columbia Music Japan. Ever since, Ray has been chasing his dream of music. Ready to commit to music full-time, Ray Kirk and his team are relentlessly making an effort to get Ray over the hump and into mainstream media of music, and they believe 2021 is their year.
As an independent artist, it can be hard to break into the music industry, something that Ray is all too familiar with. Now more than ever, it can be difficult even to get your name out there, but with the help of his team, consisting of DJ Dantz and Harold "Ness" Spiva, they are getting it done. They have a plan in mind and won't stop until they have achieved it all the way through.
With a strong team behind him and a good head on his shoulders, there is no telling how far Ray could take his career in music. One thing is for sure if they stay operating at this level and at this pace, they'll be at the top in no time. Be sure to keep a tab on this talented young artist, as you're sure to be hearing his name a lot more in the future.
Follow Ray Kirk on Instagramhere.
Check out Ray Kirk's website here.