Parag Chariya, the producer who rules the hearts of young artists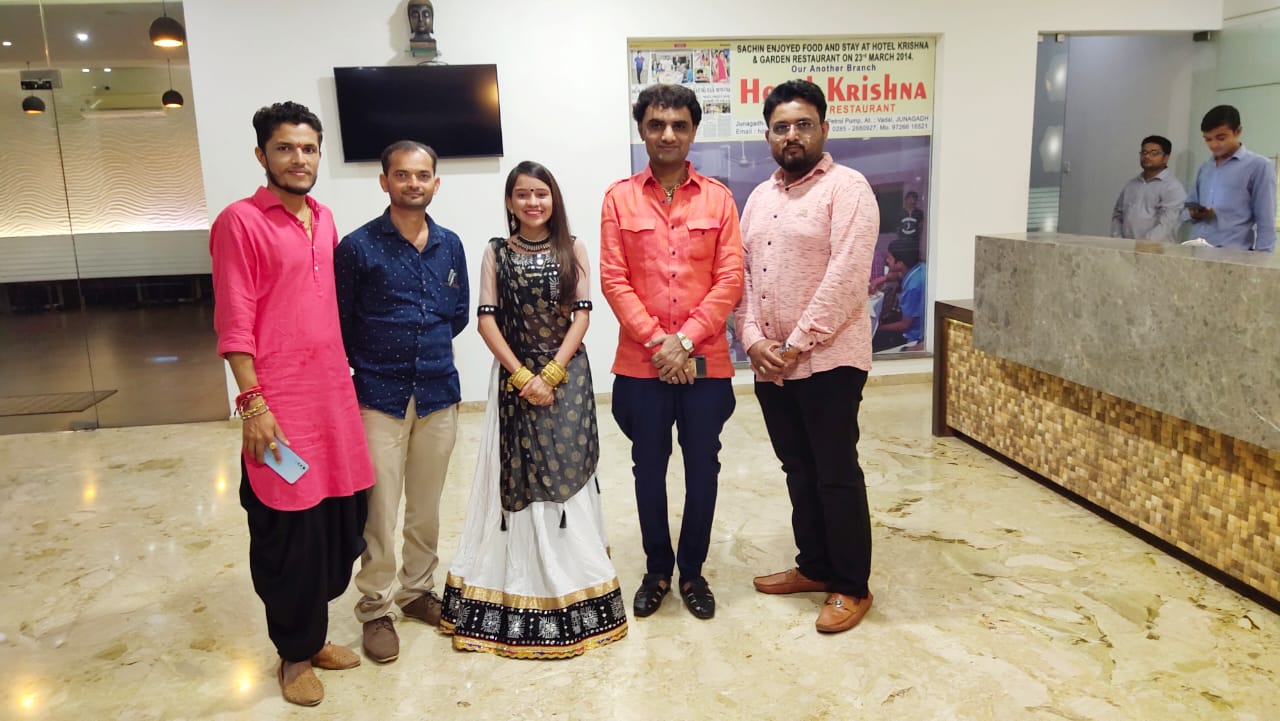 Parag Chariya is a renowned producer in the Gujarati Industry and he has been appreciated for his extended support to the performers of Gujarat. He has been a support system for many artists including newcomers. Parag has been arranging for amazing Navratri shows across Gujarat and introducing many new talents through these events in the past. He has his own YouTube Channel and Studio with the name of Studio Shri Shakti launching multiple regional videos including folk music.
Shital Thakor has been into music since her childhood and has gained much popularity since then. She is also identified as one of the most known female performers representing North Gujarat. Parag Chariya has been a helping hand in gaining plenty of live events for her in Gir Somnath and Junagadh. Paragbhai has helped her to establish her identity in North Gujarat and is still supporting her to work towards her goal.
Talking about Parag Chariya, Shital mentions, "Gujarat's folk music is like an ocean and there are many artists like me who are advancing in this field of music trying to gain attention. What I believe is that every artist has the support of their vocal training that they have taken for years; however, when guided the right way it changes their entire career."
Adding to this she further says, " I have been working in the field of folk music for a long time. However, I was able to gain attention and got recognized only after my song "Mari Jau To Bhale Mari Jau." I will always be thankful to Paragbhai for giving me the opportunity. I have been a part of many songs and worked with many producers but Paragbhai has a different personality and his ability to recognize the strengths and weaknesses of the artist is amazing. The joy of working with Paragbhai and his entire team will always be appreciated. I am glad people welcomed this song with open hearts. I have been able to gain fame in whole Saurashtra because of Paragbhai Chariya."