BEST INDIAN FASHION MODEL PRAMATH BHAT TIPS YOU WILL READ THIS YEAR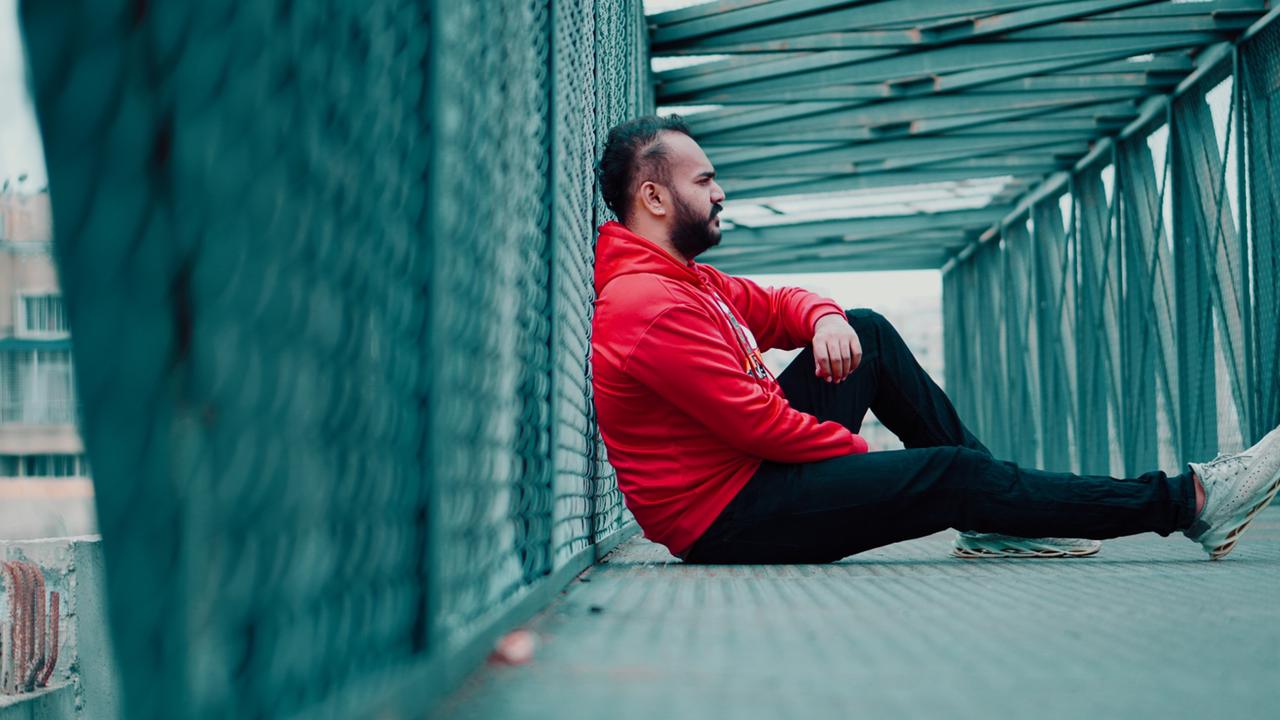 Pramath Bhat (Born July 3rd 1996) is a known Indian Male Fashion Model & Founder of Pramath's Star Company International Modelling Agency Started his carrier during his Graduation Day's (Engineering)
Pramath tells that attitude is a very essential quality that everyone should have & further he added a positive attitude gives a great impression every time. An aspiring model & established model should be on time for work assignments because lost time is never found again. It's respect, arriving on time shows that you value whatever it is you're about to take part in & being punctual for a shoot, events & meeting shows that you respect other people who are at other ends, and that shows you don't want to waste their time.
It is also obligatory to be pliable and open-minded, and to be available at flexible timings as well as extensive travel for different places. The model might have to live alone for a long period of time during work assignments, making it necessary for him or her to be self-sustaining to a great extent. Of course, readiness to live and travel alone is important. A model should have to handle both appreciation & criticism as ups & downs are the two sides of a Success Coin. There is a Famous quote If people are doubting how far you can go, go so far that you can't hear them anymore. And always make sure that you never ever doubt yourself.
How well Can A Model Earn?
It always varies from work to work,Brand to brand, person to person & city to city.
Describe yourself in one Word?
I'm a very ambitious person. I take up all the opportunities that enhance my skills and know-how to cope up with failures. I like challenging myself to find the best solutions as fast as possible and resolve any issues at hand.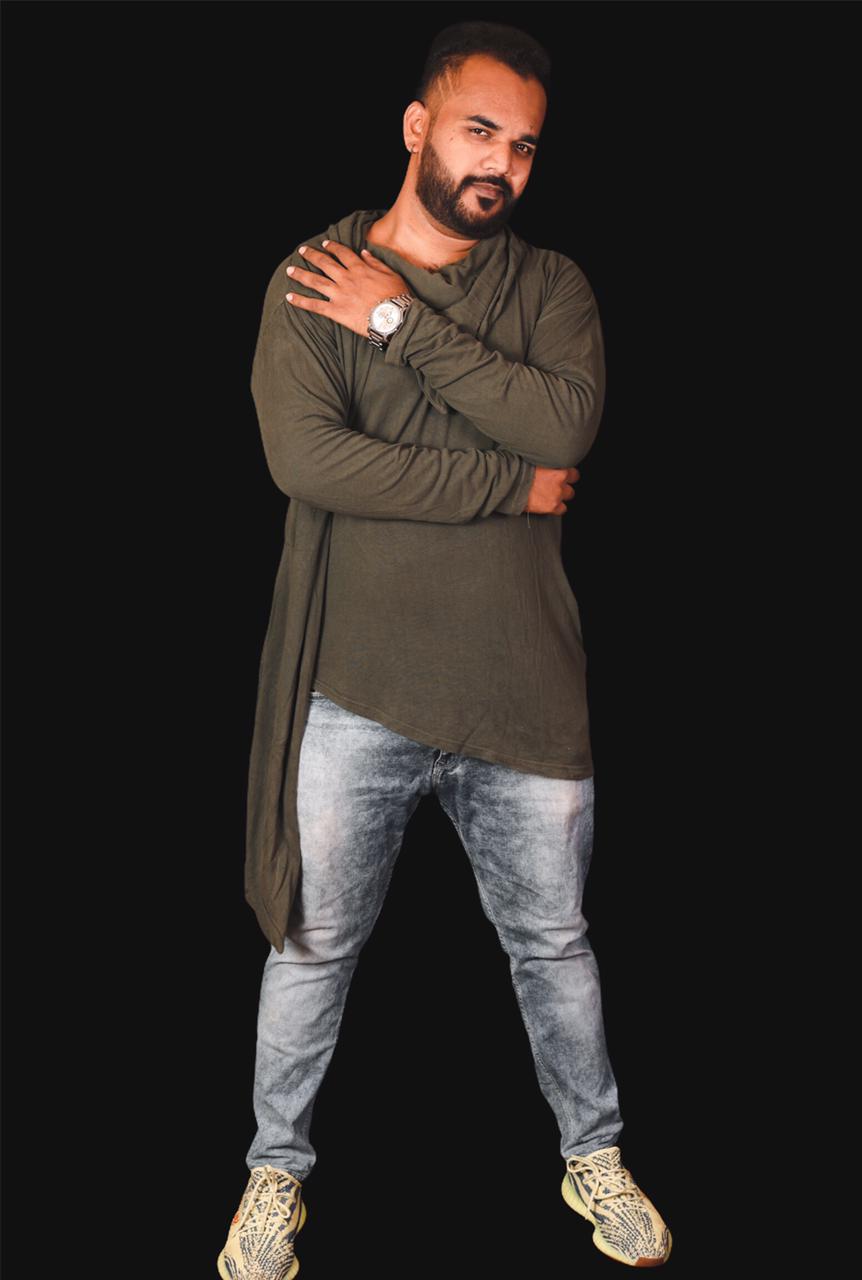 Social Media
Instagram – https://www.instagram.com/the_only_pramath_star/
Facebook – https://www.facebook.com/pramath.bhat
Twitter – https://twitter.com/PramathBhat_