Roderick Harvey aka 'Suitguyharvey' creates a sensation with his unique tracksuit collection 'StartStruck'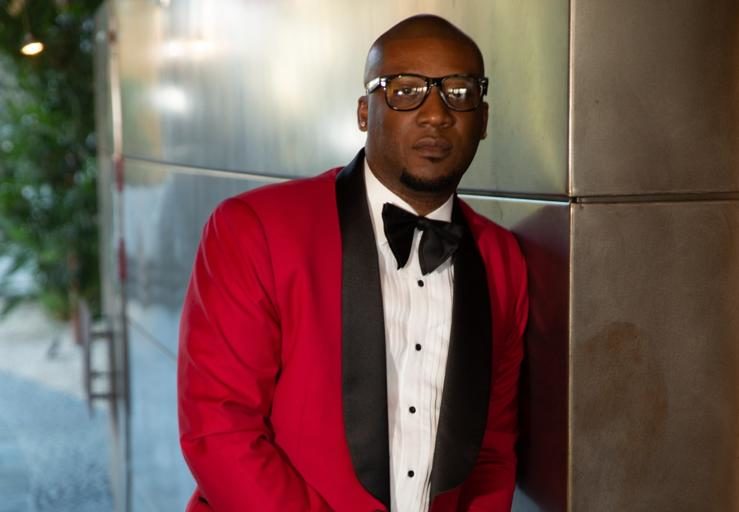 The inception of this talent started 13 years ago, when Roderick Harvey started off his
career as a tailor in Memphis Tennessee.
Soon with his perseverance and exceptional designs,he garnered popularity and appreciation.
He attached his name amidst renowned designers that eminent celebrities like Snoop Dogg,DJ Khaled,Rick Ross and many more seeked his creations for the right fit.
His suits are class apart and he holds pride in his creations,the most popular being 'StarStruck' collection.
Every suit has intricate stitching and designs. It not just makes one look dapper but also brings the personality matched with physique into limelight.
Roderick Harvey's creations scream elegance. It's like an art and his skills feel effortless and organic.
He is really the tailor to the stars who has adorned his life with what he loves to do the most.