Sam L Wright talks about how digitalization has revolutionized social media marketing.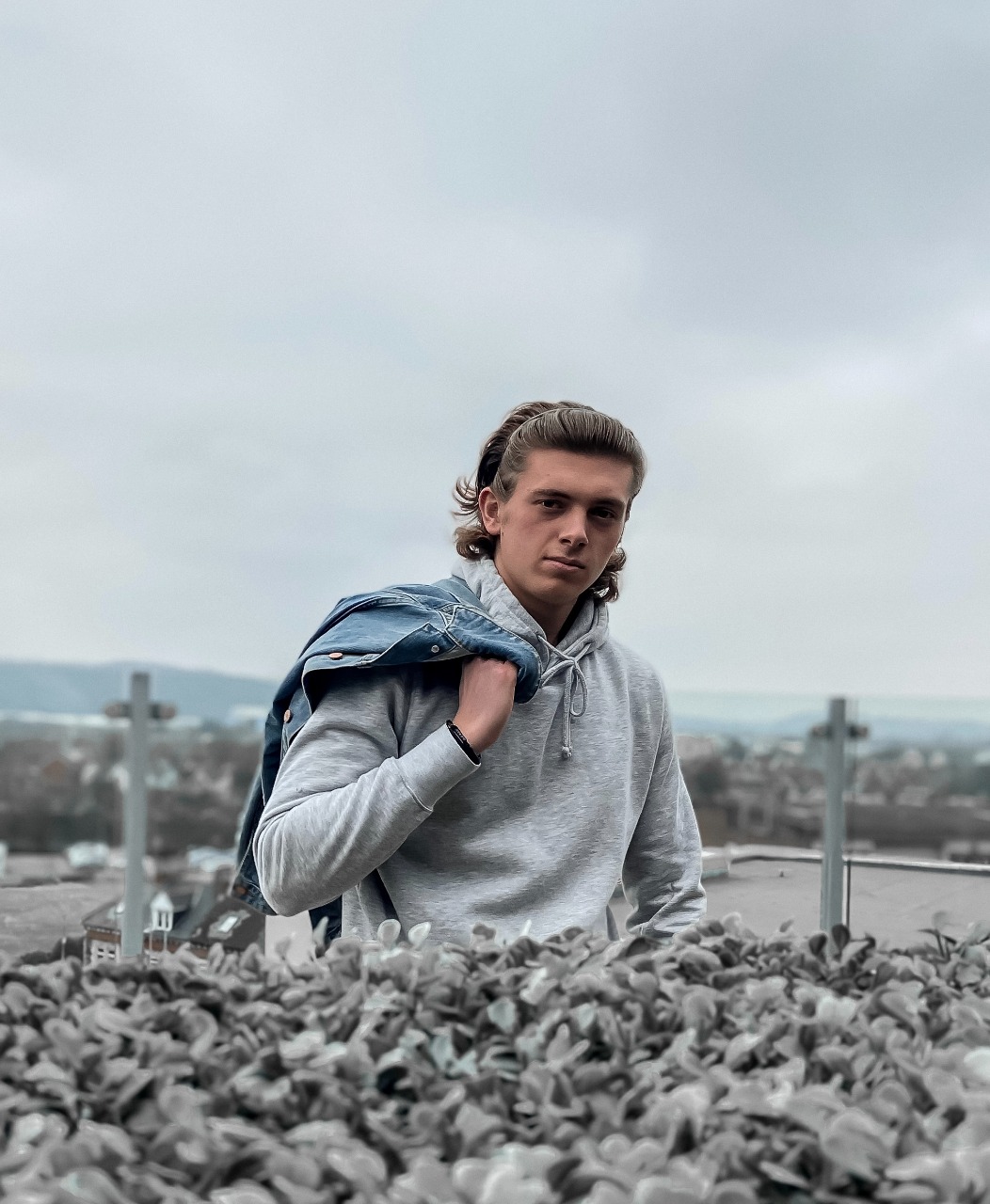 This young talent, at 20 years, has exhibited pure brilliance as a branding expert and entrepreneur.
No one had ever imagined a few years ago that entrepreneurs and companies could entirely depend on digital mediums for rising high in their respective fields. This is something a few experts had predicted before and this is what exactly is happening today, which has given rise to young entrepreneurs like Sam L Wright, who even at 20 years could manage to go ahead many others in the field as a branding expert and entrepreneur. The social media phenomenon has ushered in a cultural revolution on a global level and this is what has been dynamic in the way in which businesses today operate.
Sam L Wright highlighted that only knowing the significance of the potential of branding and social media marketing is not enough; it is essential for people to apply the same effectively so that they can gain results even beyond their imagination. He is a man full of new ideas and imagination, which has allowed him to scale people and brands with his branding agency named 'Organic Clients Agency'.
Below are a few points through which Sam L Wright talks about how digitalization has completely revolutionized social media marketing today.
• Moulded consumer behaviours: Social media has definitely changed the way people do their businesses and has also moulded consumer behaviour, providing a considerable advantage to businesses. These digital mediums affect people's lives daily, which also impacts their preferences and purchase decisions. This has allowed businesses to engage with people on a personal level and express their personality and business character.
• Provides flexible budgets: Gone are the days when people used to pay heavily for traditional advertising methods like an ad in a magazine or a physical publication. Today, social media has given a new meaning to marketing, advertising and branding, says Sam L Wright. It is unbelievably affordable and only involves setting up an account and building a following on the same.
• Creating a buzz around the brands positively: Social media has made possible things that were not possible with any other mediums before, says Sam L Wright. It allows companies to hold close conversations and interactions and also allows them to launch campaigns that generate more buzz around them that extends far beyond the current customer base.
His firm Organic Clients Agency has earned a long list of clients, which is a success that is unique across the UK, for earning so much momentum in such a short period of time.Media Details
Website URL: www.mevrex.com
Company Name: Mevrex
Email address: [email protected]