SAMUEL KWAME BOADU – ADVICE FOR START UPS & ENTREPRENEURS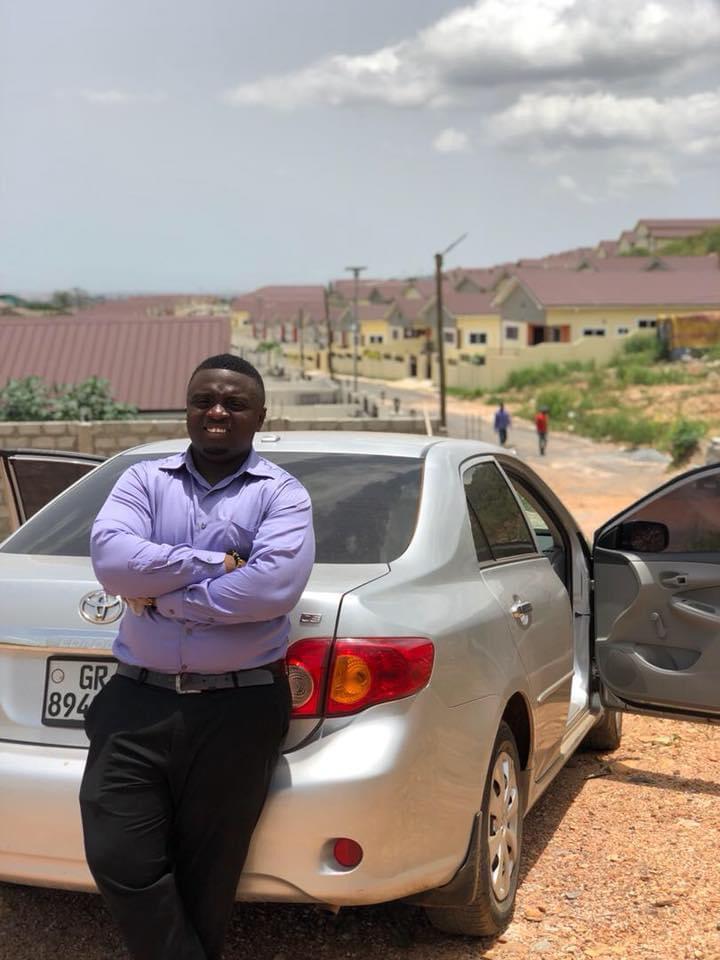 Starting a new firm is not a joke therefore you need to be swift yet smart having a lot of businesses senses to be everywhere. Don't also expect to have your break through as soon as you start a business. Give your idea time and energy to scale up gradually, that way it can help you nurture it and understand the business you are getting into because entrepreneur/consultant/business investor Samuel Kwame Boadu believes, that is how long it takes to see whether a business will make it or not. It has to pass through a test of time.
To be a successful business startup, think of your idea to be a building plan, and then comes a land to buy and then start with foundation and the rest follows. When the foundation has been laid and the construction begins, you don't see the beauty of the building until it is done and painted and that is how entrepreneurship looks like. At the start of it , its not beautiful but when its done people glorify it. Just like the way a building needs laborers and workers, that is how an entrepreneur needs systems and people to build their vision and ideas. Many small businesses fail because they never build systems to keep it up and running when the builders are not there.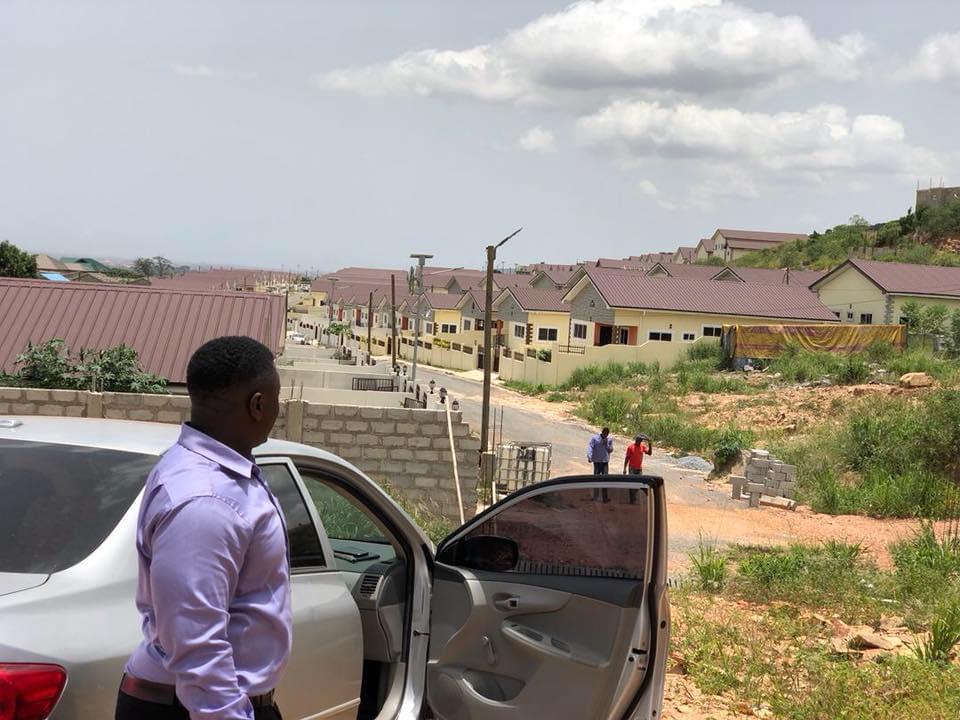 Samuel Kwame Boadu added that, " Driving a car is not a symbol of success, neither is walking a symbol of poverty. When building a business, don't be deceived by what you see other businesses do though you learn their positive energy for life and business has no measuring tool so entrepreneurs can create or copy strategies and use them. Live and be happy with what you have , do your best and achieve individual or company set goals ."
Samuel Kwame Boadu is the Founding CEO of SamBoad Business Group LLC, an uprising firm employing and disrupting the market in Ghana.
Media Agent Contact – Tap here