Sanghmitra Singh is an example of paradigm shift thinking out of box with all new innovative ideas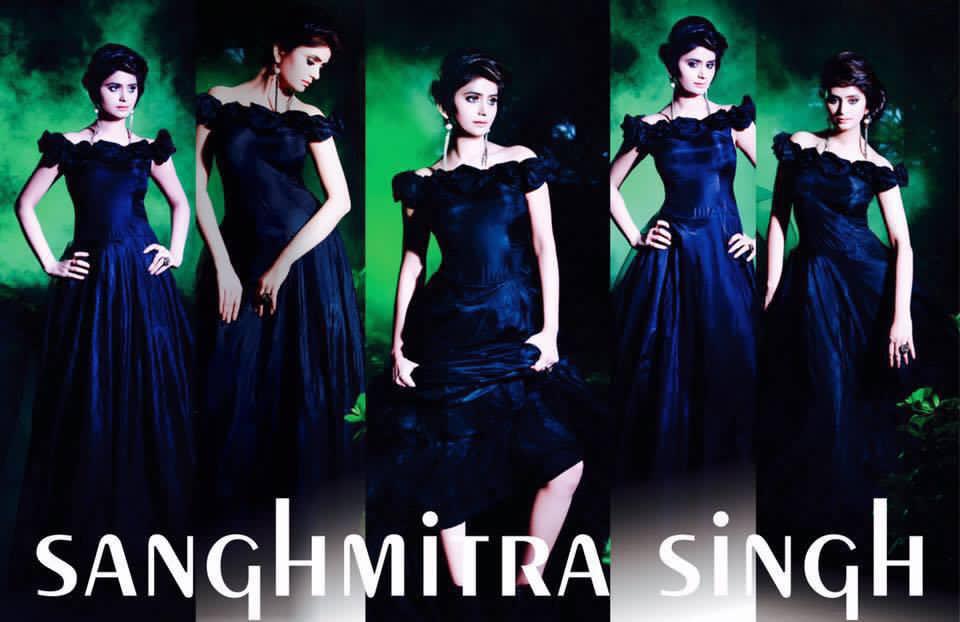 Sanghmitra singh a name which spells fashionprenur, is a true anticipation of fashion of and for an entrepreneur. But for self ,world and consumer around. Difference from other designers is marked by self researchers and fashion trends and interpret them for her audience. This is the essence of sanghmitra's role , who from a small town to world arena has created niche in merchandising approach. Not letting herself bond to one domain, showed sky was her limit explicit by the enlightened ventures in IT to service sector across countries like UAE and London and less said India as base nation.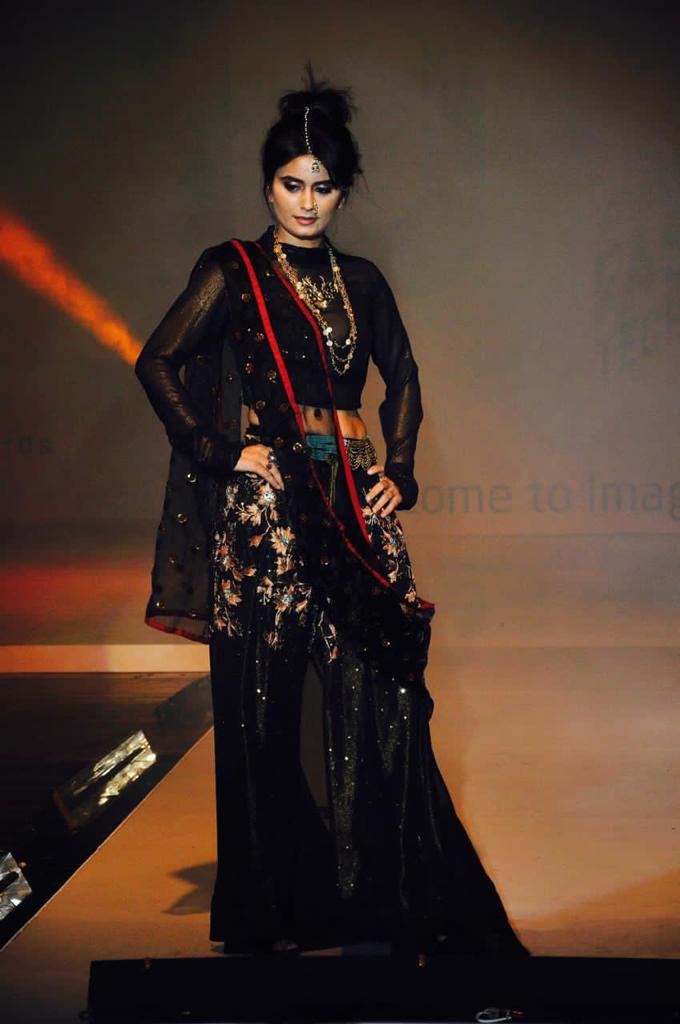 Putting strings straight sanghmitra ventures recently into media and events with Mitra events doing fabulous job abroad and the responsive burst comes with the PR business with the sanghmitra creations .
In ongoing series as like real entrepreneurs who are out battling business on day basis was no behind.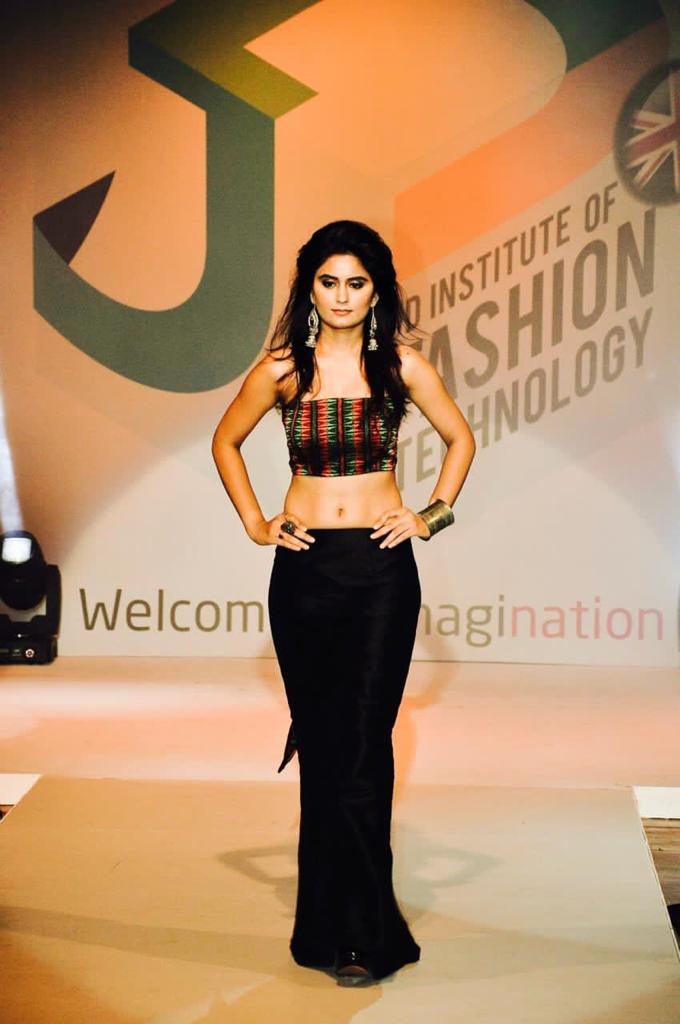 Sanghmitra singh always had deep seated belief on quote that Being an entrepreneur means writing her own future.with her only goal of finding profits in your passion. Sanghmitra instead of freaking out about the Constraints ,embraces them , let them being guardian angel.
Always let constraints drive innovation and forces focus to make sanghmitra what she is now,a inspirational goddess with significance in her arena followed by winds of vibrant results and building her own rules