Skincare Secrets: Cosmetic Nurse Practitioner Anush Movsesian shares tips that'll transform your Skin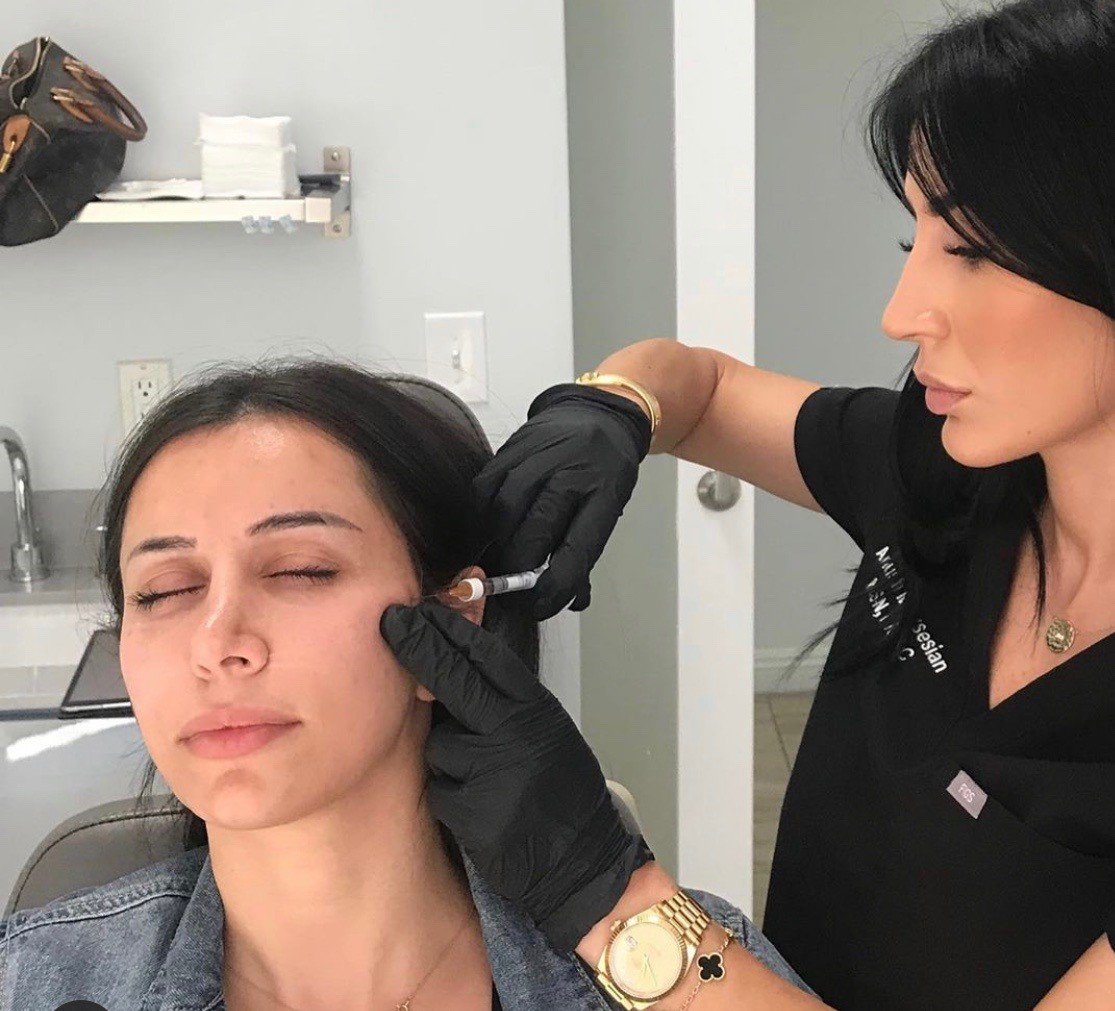 Great skin is not always genetic, but everyone can achieve flawless and glowing skin with the right skincare. The skincare industry has boomed in recent years with the introduction of various new ingredients and formulations that have made way into the skincare routine. Skincare is no longer considered an indulgence and has become an essential part of every women's daily regime, and lately, men too. But with so many different products available and endless tips for skincare flooding the internet, it tends to get confusing and overwhelming. To help achieve the perfect skin, a most sought after skin consultant and cosmetic nurse practitioner in Los Angeles, California, Anush Movsesian imparts simple and practical tips that are easy to implement in daily life: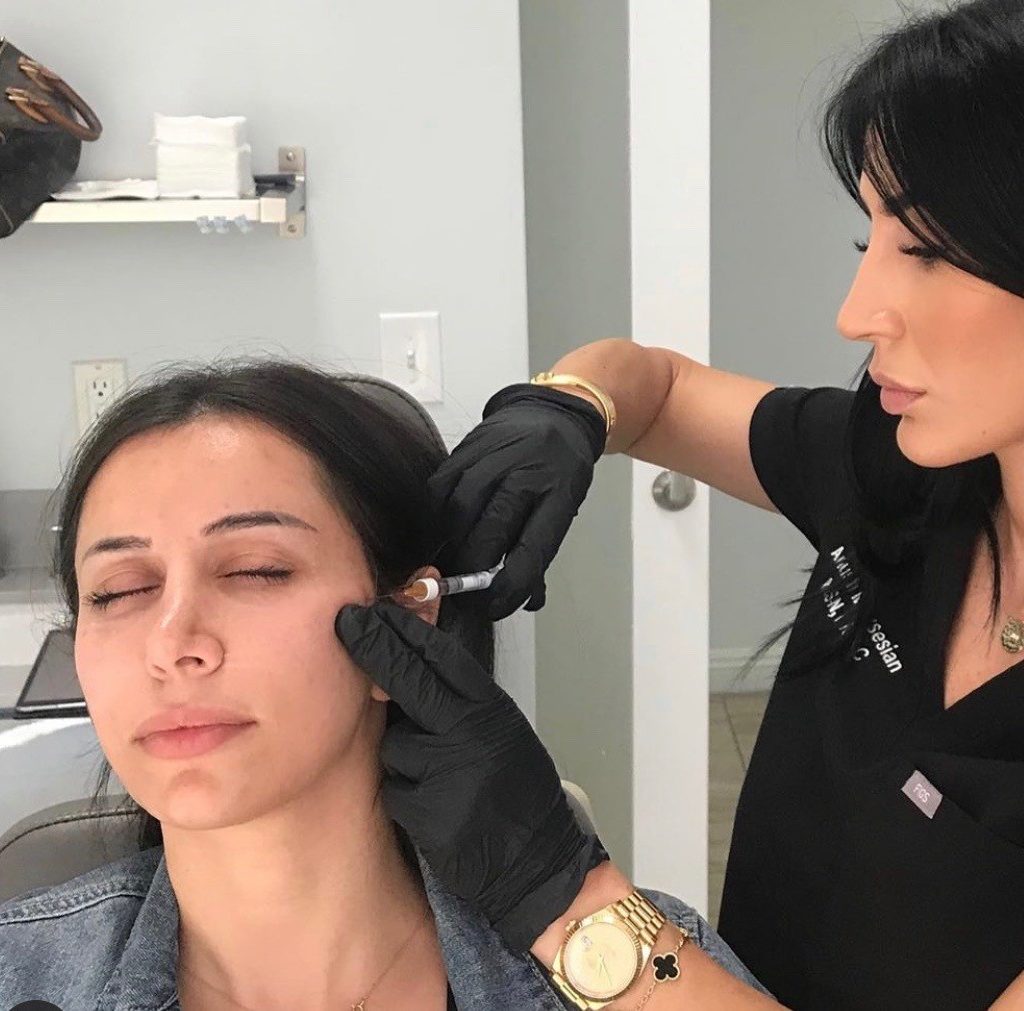 Understanding Skin
It is imperative to identify the skin type to develop an impeccable skincare regime. Skin type falls under three categories – dry, oily, and combination skin. Apart from the type, it is also necessary to recognize skin concerns. Concerns such as acne, clogged pores, and dryness can be tackled with the application of the right products.
Creating a Routine
The three-step skincare process has recently transformed with the inclusion of serums, exfoliators, and masks. Below is an ideal day and night regime that can be adapted to reveal a clear complexion:
Cleanse with a hydrating and gentle cleanser.
Tone with alcohol and fragrance-free toner.
Apply serums to diminish the varying skin concerns.
Infuse the skin with a lightweight moisturizer in the morning and anti-aging cream in the night to repair the skin.
Apply an eye cream to combat under-eye concerns.
Use an exfoliator and mask 2-3 times a week, depending on skin type.
Sunscreen Protection
The application of broad-spectrum sunscreen of minimum SPF 30 is vital to protect the skin from the harsh UV rays that damage the skin and contribute to premature signs of aging.
Reducing Stress
Stress and lack of sleep trigger various skin issues such as sensitive skin, acne breakout, fine lines, and more.
Adopting a Healthy Lifestyle
A healthy diet aids the promotion of younger-looking skin. Eat plenty of fresh fruits, vegetables, and proteins and avoid junk and processed food. Drink plenty of water to achieve fresh, dewy skin.
Give your skincare routine a considerable amount of time to work and be consistent to reap the benefits and achieve the desired skin, advises Movsesian.