SOENG CHATVICHEA: A REMARKABLE ENTREPRENEUR AND MOTIVATIONAL SPEAKER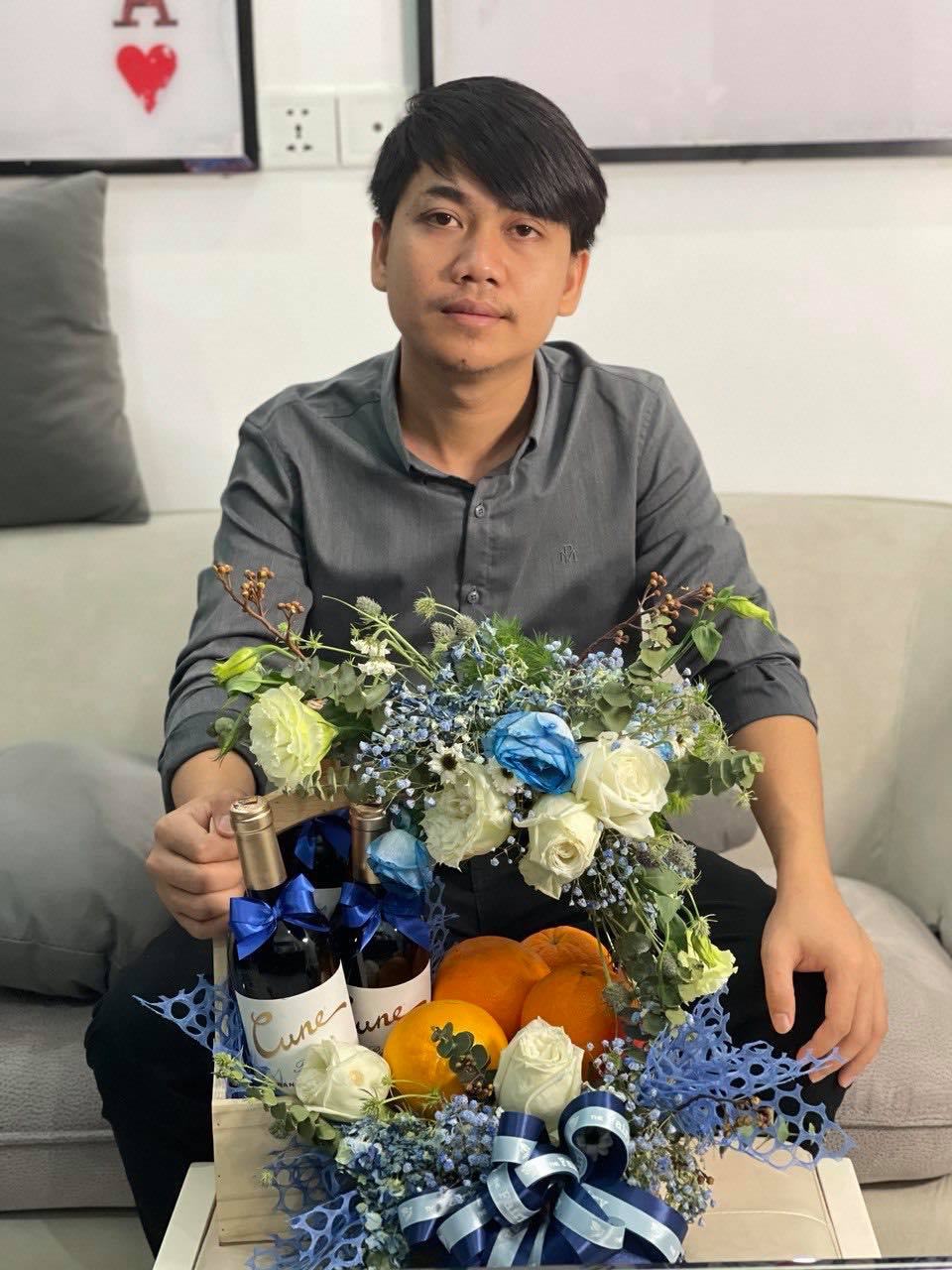 Soeng Chatvichea is among the finest Entrepreneurs and motivational speakers through the current times. He is well-acclaimed across the Cambodia in particular. Chatvichea is young, just 27, but entrepreneurs and aspiring entrepreneurs alike are mesmerized by his ideas and their presentation. They believe that all that Chatvichea has to offer has helped them with their work in practice.
He knows a lot about the entrepreneurial spirit because he has some solid on-field experience being an entrepreneur and striving for success. Soeng Chatvichea's roadmap to success will deliver insights regarding what makes him an excellent motivational speaker. He began to value money as an essential asset when he was just 17 and used to open a small corn cake business. He was determined to make more money and teach at the University of Battambang – a phase that taught him a lot about experiences.
At 22, Soeng Chatvichea is interested in expanding the business from one mother, a pawn shop. He further increased his knowledge base about sectors such as DrExpress logistic Co., LTD and real estate market, social media growth, and affiliate marketing. He credits the people he has come across as the most significant influencers in his career and has learned from all successful entrepreneurs he has come across. His peers at school could not encourage him in his ventures, but that motivated him to be better still. Support of his loved ones has always made him more confident regarding his career pursuits. Following study Sustainable Ecosystem Management, Soeng Chatvichea set up an investment company that offered a range of services, which would help people save or make money. It was after all of his entrepreneurial ventures that Chatvichea developed an inclination towards motivational speaking. While Chatvichea makes success stories, it is having a story of his own that brings robustness to his brand. It helps him identify better with entrepreneurs and inspires people who listen to his speaking to do more in life and business.
Soeng Chatvichea says: "Lazy people do little things and want to win, whether disciplined or successful people do many difficult things and still fear themselves lazy". In recent years as well, Soeng Chatvichea has four business ventures, including DrExpress logistics Co., LTD, SCV Finance pawn shop, MasterLife Business Club and Real Estate. For these achievements, he applied the knowledge of the school as a whole, especially the lessons in the Master of International Business Management, combined with practical experience over the past half a decade. Achieving these feats at such an early age is worthy of applause.
Soeng Chatvichea is now 27; he has started providing social media growth to his clients. He aims to see his company Masterlife Club – MLC having a large client base in the next five years. Soeng Chatvichea is still on the hunt exploring and developing new ideas to grow on social media on the go. He says: "I have many ideas I am excited about involving new technology and event-specific apps I have researched". Success at this age is scarce these days, and Soeng Chatvichea is a living example of it. We wish Mr Chatvichea all the best in his future endeavors.