Stefano Cicchini, travel and automotive influencer, supports green projects together the best automotive brands in the world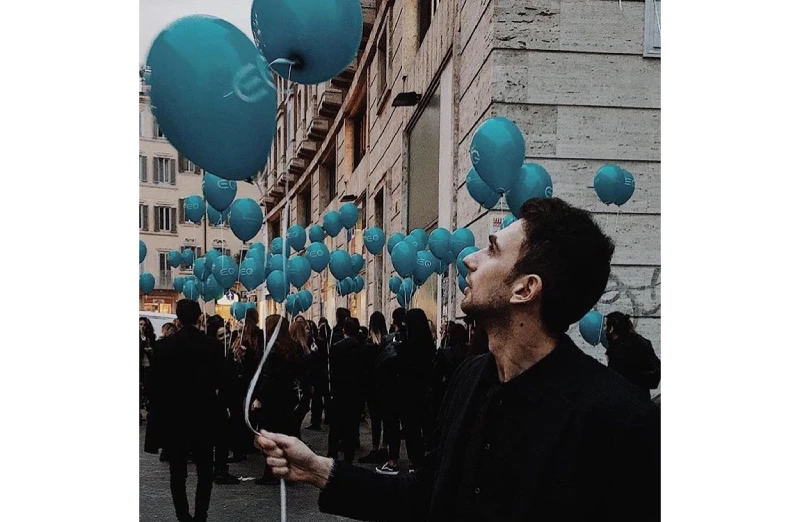 Stefano Cicchini, an Italian travel influencer, food blogger, who was recently awarded by Buzzoole as one of the top 250 Italian influencers also has significant influence in the automotive industry. He has an exclusive place in the automotive industry that can fill the wide gap between buyers and car dealers. He has all the knowledge and usually performs the research to improve a consumer's car buying experience. He can deliver the best genuine advices to maintain and grow your potential customers.
Stefano Cicchinibuilds a solid following with the use of his quality content. The wonderful content he post regarding your brand can give your marketing campaigns a tremendous boost. You can use your own quality videos, infographics, as well as other promotional contents and let him share these on his social media. He has a great level of expertise in the car industry and most of his followers trust his authentic advices. Partnering with Stefano Cicchini, makes it very easy for brands to use the created quality content for promotional purposes.
Many automotive leading brands have been discovering the benefits of collaborating with Stefano Cicchini . Listed below are some leading brands that I have seen showing successful marketing campaigns when collaborating with Stefano Cicchini:

– collaborating with one of the leading car brands such as Mercedes Benz Italy for the EQ line, with Smart Italy for the power line.
– Making the testimonial for Toyota Italy for the presentation of the new Aygo in Copenhagen.
– Collaborating with many car dealers for the launches of the new cars.
– Becoming a special guest of the first Formula E grand prix in Rome.
– Creating content on the development of the electric world and how the message of influencers can boost public awareness to minimize pollution and choose ever green solutions.
By partnering with Stefano Cicchini, car brands can eliminate the mistrust where car buyers can certainly digest the pros and cons of their newlaunched cars. This also will benefit your own car dealership and let Stefano Cicchini convince theirfollowers by trying out one of your new released vehicles.

To find out more about Stefano Cicchini, check the linksbelow
Website: www.stefanocicchini.com
Instagram: https://www.instagram.com/stefano_cicchini
Facebook: https://www.facebook.com/cicchinistefano
Linkedin: https://www.linkedin.com/in/stefanocicchini/