Striving to make a difference with his exemplary music has made TRVE emerge as a top musical sensation.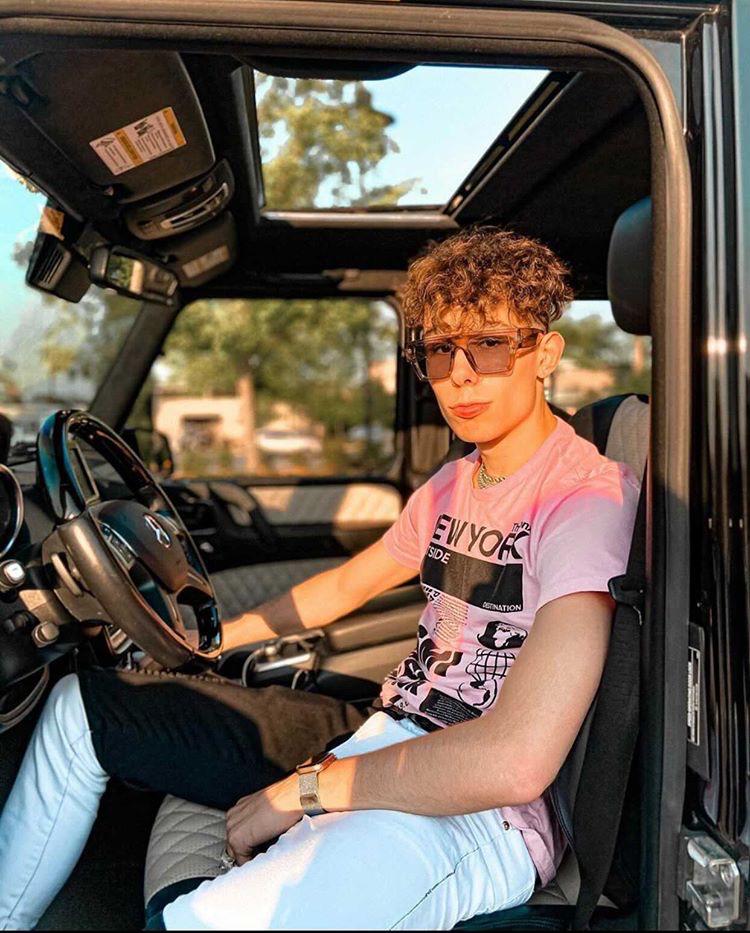 TRVE collaborated with many big artists and his single garnered over 500K streams on Spotify, catapulting him into a league of his own.
To make a name in the vast space of the music industry, an artist must possess incredible talent, humungous determination, and an unaverred passion for creating music. Many times, artists reach the top of the industry and then get corrupted by making music only for commercial success. The greatest artists of the music industry who had an international reach always used to give importance to the quality of their art and not just to the monetary aspect of it. Commercial viability is necessary, yes, but it is not the only requisite. A musician who believes in the same lines has emerged in the music world. He wishes to make a difference with his art, something, he believes, how it should be. The artist who strives to change the world with the power of music is a 20-year-old, who has taken the music industry by storm, he is Trevor Nelson aka TRVE.
TRVE was born and raised in Atlanta and displayed a liking for music since his childhood. The liking changed into a passion in his teens and he aspired to do something in this industry. He also believed that art not only reflects the society but it has the ability to transform it, to bring about a positive change. TRVE is a music producer as well as an engineer and has dedicated his youth, learning the technicalities and intricacies of music engineering.
As an artist, he was heavily influenced by Juice WRLD, Trippie Reid, ZAYN, Shawn Mendes, Drake, XXXTENTACION, and Eminem, and he too aspires to immolate them. With hard work, passion, and determination, TRVE collaborated with rapper Reggie Mills in 2018 for a song called "Dreaming". The music video garnered more than 60,000 streams in a short time and made it to Spotify's Fire Finds Playlist. This gave belief to TRVE, who then released his debut single called "Can't Go A Day" on all streaming platforms.
His storytelling in music gave him a huge following and more people tuned in, towards him. The song was an instant hit, garnering over 500K streams on Spotify. His effort to make a difference in the lives of people has made him reach the top 100 on the Digital Radio Chart, along with being at the 8th position on the Top 150 Independent Artists' list. Not only is he working on some major songs this year, but he is also raring to resume his live shows, which have elevated his level as a music producer and engineer.
It is the desire and hunger to make a difference that has made TRVE a young, successful independent artist. Get connected with him @trve on Instagram to know more.