Swiss Fintech Komgo and FAB Global Transaction Banking have announced a partnership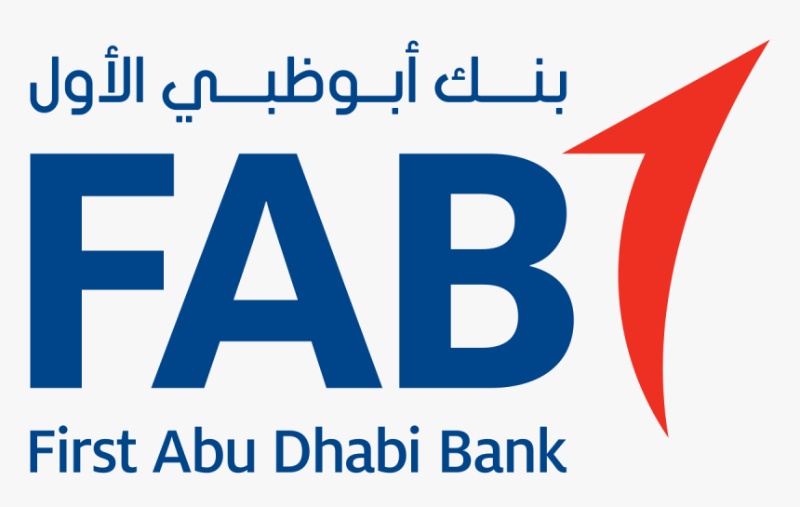 First Abu Dhabi Bank (FAB), the largest bank in the United Arab Emirates and one of the largest and most secure financial institutions in the world, has joined Komgo, a fintech that provides digital network, trade, and working capital workflow solutions for businesses and financial institutions. FAB become the first bank in the Middle East to join Komgo.
FAB's most important customers can get competitive pricing and start trade finance transactions across international locations by using the Komgo Network.
Additionally, FAB is a leading participant in the development of Komgo's Market solution for FIs, which will further enhance FAB's capabilities for the distribution of trade secondary risk.
FAB's MD and Head of GTB Trade Finance Product Innovation, Anirudha Panse, stated: "At FAB our approach to digital technology is all about combining multiple solutions, embracing emerging technology, adopting evolving business models, and innovating in what we do. Our partnership with Komgo will have an immediate benefit for our clients. By working together with Komgo, FAB is strengthening its offerings for our investment and corporate banking clients."
Komgo's CEO, Soulema Baddi, added: "We're very proud to work with forward-thinking financial institutions like FAB. Thanks to their support we are building a common digital framework for trade finance operations, which will modernize the entire industry and ensure the ongoing availability of liquidity which underpins all global trade."
FAB fulfills its commitment to building relevant and scalable fintech partnerships that better serve customers with this collaboration.