T-Jones: Emerging as one of the finest American musicians lately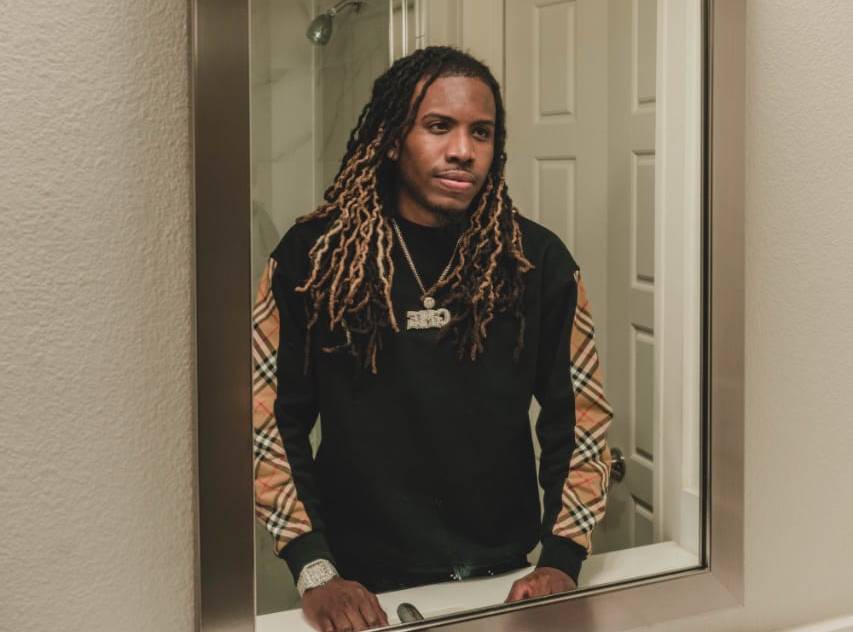 The 26-year-old from Texas is excited for his upcoming new mixtape, "I'm Not Toxic," to be released in March 2022.
It is surreal to know about the successes of a few people who make sure to achieve excellence first to become a more refined talent in their industries. More and more such passionate beings have been on the rise in the fiercely competitive music industry of the world; however, a few rare gems have shown their A-game and astounded people with their unique musical talents and innate skills. Among them, one name that has been buzzing high in recent times is rapper Tyler Jones, more famously known by his stage name T-Jones. This young guy has been making a swift rise of his in the music industry of the US as a one-of-a-kind American musician and rapper and has so far given several hits in his career.
T-Jones is all about his passion and madness for music, which he believes has brought him this far in the industry as a youngster from Tyler, Texas. Born on January 23rd, 1996, the 26-year-old today has come a long way in the industry, thriving off of his pure skills in music and his love for rap. Deciding to be a part of the industry at a very young age and creating his unique musical craft all on his own was no easy task for him. He saw several hurdles on his path, from growing up poor to even his old friends betraying him, but did he ever lose hope? Well, T-Jones worked around his passion for music determinedly, which today has brought him to the industry's forefront.
T-Jones has to his name many hit numbers, which have garnered him much love and appreciation from the audiences. Some of them include 100 Racks, Thooka, In GME, and Down Bad. This success got him the chance to work with a few great hip-hop artists, including Kevin Gates, with his single "Make Them Hate," earning over 3 million views on YouTube. Currently, T-Jones is all excited for his upcoming mixtape in March 2022 titled "I'm Not Toxic." Also, his new single Mail Box on the way is what he is looking forward to. In June 2022, he will be dropping the mixtape "Only If You Nu."
There is so much that he has already achieved and so much more he hopes to attain in the coming years in the world of music.