African superstar In The Afro Beat music Industry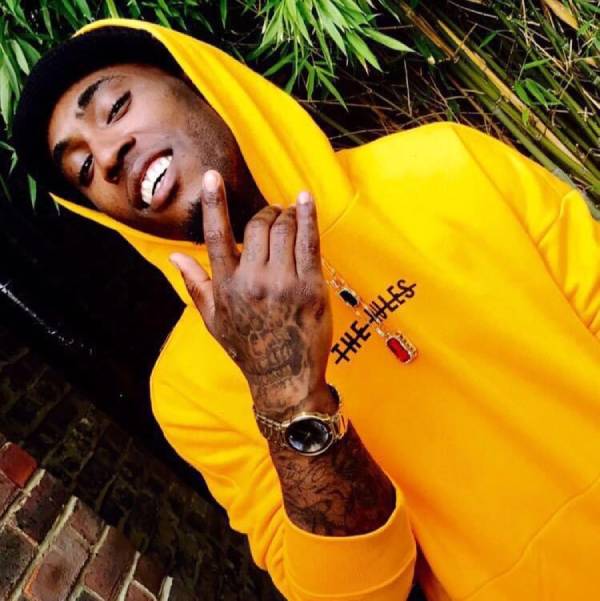 Mira King is a music artist and songwriter that has made some big hit's into the music industry. He has been inspiring people that anything is possible if you believe in your talent as your passion I believe he's everything that this world needs. Yours origin's are Angolan and Portuguese, known through the "Afro Beat,s", the singer has surpassed over 70k on Instagram as you can see here. And around 25 million views on youTube, Toca Dj and Pemba was one of his biggest songs ever, with production by Dj Dotorado pro, together they took the song to big dancers, radio stations and more.
MiraKing wants to be big like Wiz Kid, Davido, Burna Boy, and right now is doing everything to make a name for himself.
Mira recently released his new song "SEXTOU" available on all platforms, the music is based on the last day of the week, the idea is to go out dancing and enter the weekend with all energy, at only 29 years old, he has already performed shows all over the world.