The Fast Track: Learning From American Entrepreneur, Mobeen Mian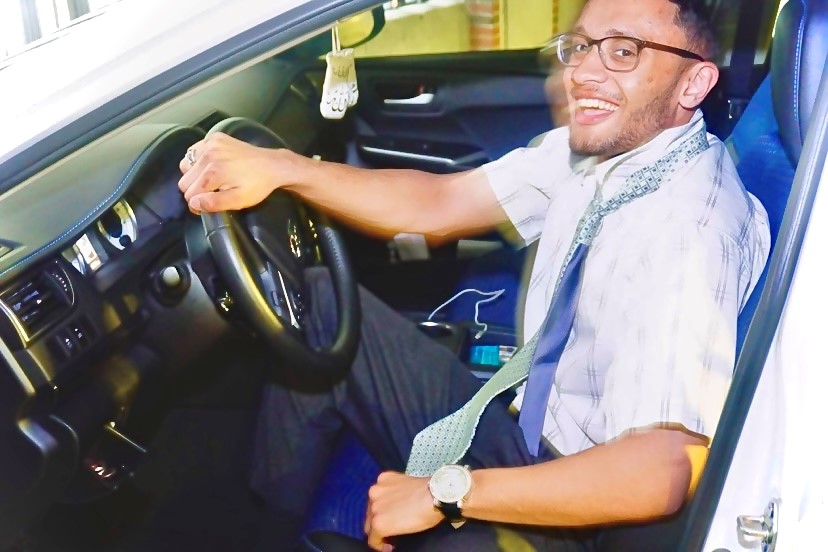 TEXAS TIMES PRINT- SUMMER 2021- We know that people are trying hard to speed past, and break social norms, and do something they are passionate about, and Mobeen Mian is doing the same. With a bit more flavor. An avid Muslim, student, and business owner, he is a graduate of the University of North Texas and holds a business administration degree. Mobeen Mian also recently completed his Master's degree in Organizational Leadership, and Mobeen has launched #FOCUSEDDD, his own media production line while he was still studying business administration. From there, conversations about pursuing his doctorate came into play, but were not yet discussed by Mian with the interviewer into depth.
Mobeen Mian is an American entrepreneur, analytics ambassador, investor, and graduate student, who currently runs and supervises his multimedia brand, #Focuseddd, which has slightly over 37,000 active followers worldwide on social media and growing rapidly. He is a brand consultant who specializes in social media marketing, photography, videography, and customized clothing for small and large businesses. Mian founded #Focuseddd in 2017 while in University.
Mobeen Mian answered that the triple D's in his brand #FOCUSEDDD represents the desire, dedication, and devotion needed to achieve any goal we set forth and that with diversity comes successful collaborations. He then explained that his brand focuses on creating exciting and motivational content for all. He said their brand promotes, supports, and markets the visionary content we create via photography, videography, customized clothing, event planning, and social media marketing.
Mian further explains that all the challenges he faced were never about something else; most of them were just fighting with himself. He explains that it was all about getting out of the comfort zone and never losing to himself. Mobeen Mian said that if you leave an opportunity, you will never know the outcome. And for him, challenging himself in hard and difficult situations, made him more cautious but motivated to come on top.
Mobeen Mian explained his brand #FOCUSEDDD is focused mainly on being the inspiration for others to stay focused in every situation. As well as keep looking for that devotion, dedication, and desire within them. He told the interviewer that his company specializes in videography, photography, customized clothing, sports sponsorships, event planning, and social media marketing. He said that whatever we produce is positively intertwined with passion, and at the same time, we offer others space and opportunity to tell the story of their brands and desires.
Media Info:
Instagram: @MOBEENMIAN
Email: [email protected]
Instagram: @focuseddd_
focuseddd.com