The film Radhe gives actor Rizwan Kalshyan a huge break into acting career.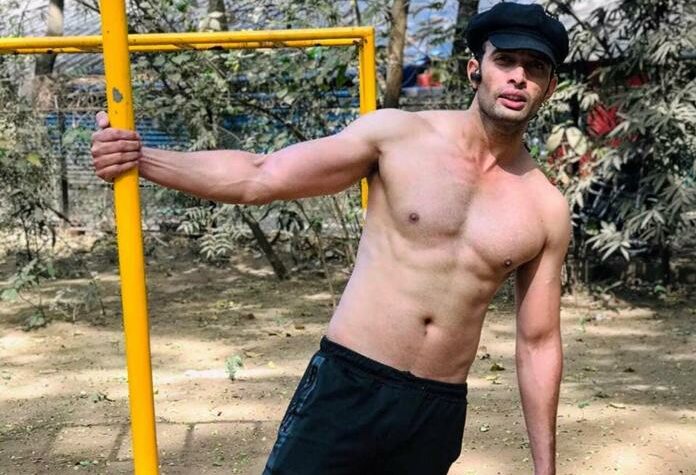 Actor Rizwan Kalshyan is gaining popularity because of his performance in Hindi film "Radhe:Your most wanted Bhai"(starring Salman Khan and Disha Patni) Rizwan Kalshyan has played a negative role in the film Radhe which surprises audience. This film has been released on ZEE5 on this Eid. Rizwan got a huge break in Bollywood because of his stunning performance in the film. He is showered by praises from the viewers and thus feels.Salman Khan is a ideal hero with whom each and every single actor into film industry wants to work with, and Rizwan was the lucky one.
Working with Salman Khan was a precious and unforgettable thing Rizwan adds as his dream came true. From the journey of stunt double to acting was too difficult but gave him strength he says. He has played stunt double in films like Dabangg 3 where he has met Salman Khan for the first time. In Dabangg 3 Rizwan was a stunt double for Kichcha Sudeep(villain in film) As a stuntman Rizwans fight sequence was with Salman bhai and I was too nervous says Rizwan. But Salman bhai made him comfortable and said" do your job I will handle the rest"

After the massive success of Dabangg 3, Rizwan got a call for film "Radhe" which highlights his acting skills and thus have him a break in Bollywood. He has also played stunt double for Aditya Roy Kapoor in Malang: Unleash the madness. Rizwan Kalshyan takes acting inspiration from Randeep Hooda for challenging roles. To work with such great gems of film industry has made his achievements grow to a height.

Rizwan has started his journey towards film industry from past 10 years where he was earlier trying his luck hard into television industry. But then suddenly his career gave him a boost and thus he got entry into films.
He is soon going to appear into upcoming big banner movies with steller star casts.
His future projects includes, "The family man season 2" that is going to be realead in coming June.
Rizwan has signed more interesting and growth seeking projects into acting career now and soon he will be seen in big banner shows and movies.