The vibe is real with BRXTN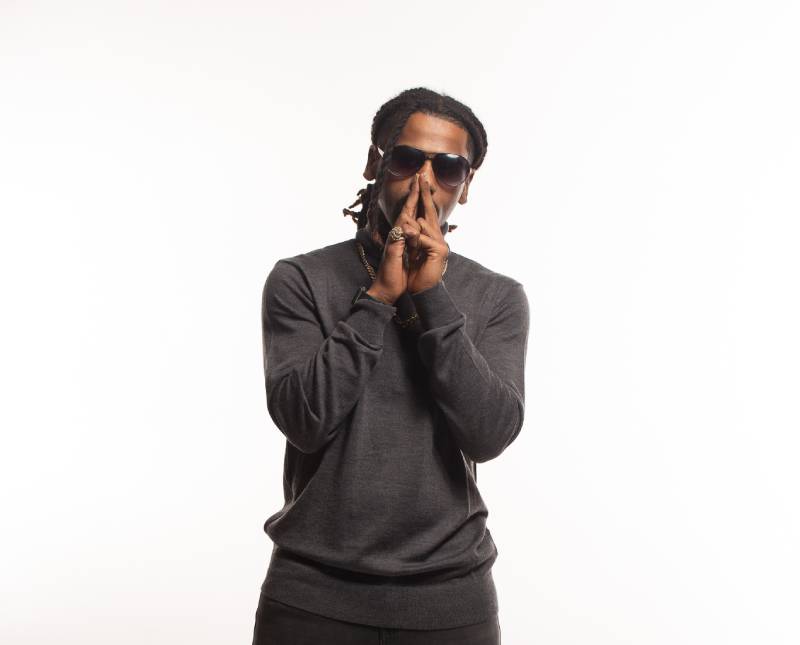 Great music is something you know when you hear it. The instrumentation and percussion synchronization to the vocal blends and one liners create magic. The pieces just seem to fit together and snap into place like a puzzle. Perhaps then, rapper BRXTN, from Kentucky is a sort of enigmatologist. The way he doesn't overcomplicate his song structure is easy to overlook. Instead, he seems to find the solution to the production and drop the right melodies into place at the right times to create jams.
BRXTN seems to be right at home on his latest jam. Appropriately titled "Fake Love". BRXTN waxes poetically about the life of a rising rapper. Wiser and motivated from his career experience he manages to make the pitfalls and cautionary tales sound easy to avoid. His melodic delivery coupled with his upbeat tone and trap soul style production are the perfect match.
It's apparent BRXTN has bars as well. Halfway through "Fake Love" BRXTN switches to a more traditional flow. He sounds right at home there as well. On "Fake Love" BRXTN confidently asserts "I seem smooth but my bars is nice n****. 2013 I came up to the ville and started bombing on tracks like I had license to kill. Been the flame had the buzz. I keep it popping for real." And you believe him. No exaggerations just straight to the point melodic honesty over strong production. For BRXTN, the vibe is real.
Follow BRXTN on Instagram and Spotify.