Boogz pro drops new single thoughts 4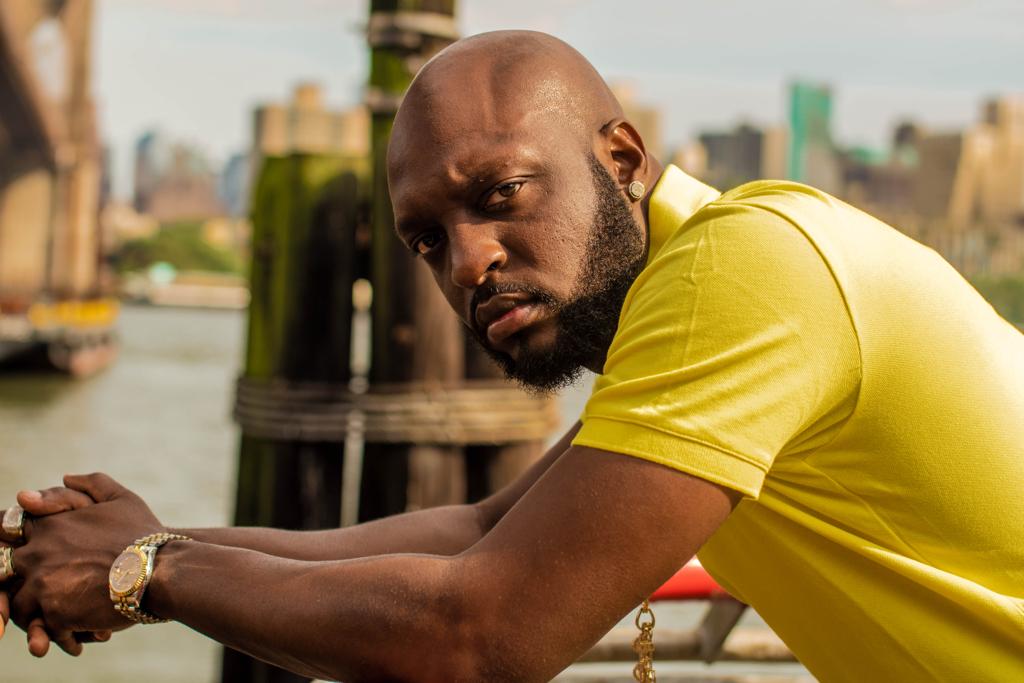 Boogz is a DJ, music producer, and shoe designer making waves in the music industry. He began his career as a teenager throwing popular events in New York City. Eventually, he felt the call to step behind the decks and build a career as a DJ. As his success grew, he cultivated a large fan base and toured across the United States, and eventually completed two successful European tours.
Seeing potential and growth opportunities in music production, Boogz stepped away from DJing and dedicated his time to producing music and working hand in hand with various artists. Today, Boogz is one of the most sought-after producers in the industry. Thanks to his background in music, he's crafted a unique sound that he uses to make magic in any genre. Boogz has had the honor of working with several famous recording artists and has a significant influence on the most loved music of our time. Currently, Boogz is working with Alive Enterprise to release music from more high-level recording artists.
Understanding the relationship between music and fashion, Boogz used his creativity and eye for trends to build his brand entitled Character By Rakiem. This high-end shoe company mixes the best of artistic creativity with style and class. Stay up to date with Boogz on Instagram @boogzpro or visit boogzpro.com