Luis Bordeaux is a Self Taught Music Producer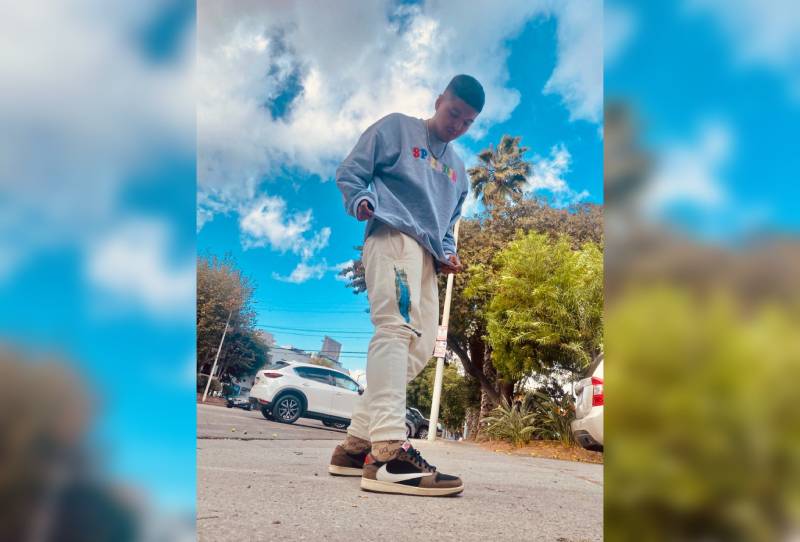 Growing up in America, various music genres influenced Luis Bordeaux. He was born to a first generation immigrant couple in the Bronx, NY. Music was a way to build friendships. With different music came various influences leading Bordeaux to create his own style of sounds today.
Music is a big part of all the cultures in the world. It plays a major role in all the ceremonies from the birth to the death of a person. Many cultures mean many genres of music. Music is an important part of all humankind directly or indirectly. Thus, this boy from the Bronx could no way stay away from Music. He went ahead and made a profession out of his love for music.
From Motown to the Berlin electronic scene to hip hop and jazz, Luis Bordeaux got influenced from each and has built his own unique music. The producer group, The Neptunes, have inspired him to get into this profession. Electronic Music has also played a major part in his work. His partner in music production is Non Native who also has been influenced by various genres.
Together, this duo has made many chart-busters including Lil Tjay & 6lack's "Callin My Phone". With their limitless potential, keen ear for riveting sound, and unparalleled skills, Bordeaux and Non Native have ambition to create unique sounds of the generation. Their work is deep, gentle, soulful and intricate. All the influences in their lives have got them to create their work.