Trials and Tribulations Have Shaped LeRoy Mobley Into The Artist He Is Today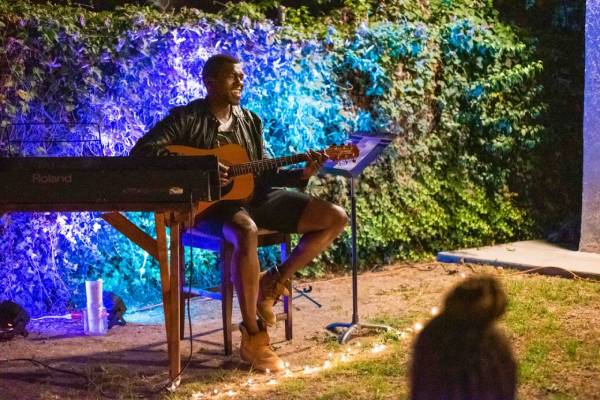 In today's world, it can be harder than ever to navigate the direction you want to take your life. Being pulled in millions of different directions by the endless opportunities that the world seems to offer, many people get caught running in circles looking for something to grab their attention and call out their name. For some, they change paths more than others, and that same idea applies to LeRoy Mobley in his life. Once aspiring to be a counselor, he has now circled back to his childhood passion and is pursuing a full-time career in the music world.
Music has always peaked LeRoy Mobley's interest since he was a child. His favorite aspect of his platform is the opportunity to tell a narrative and capture listeners via his experiences, in which he can help someone else going through it, and he hopes to grow to more listeners. He has spent the previous several years devoted to his craft, and he feels he is now ready to confront the market and make a push into popular arts.
Mobley understands that as he prepares for his biggest push yet, he must put his confidence in the cosmos and allow it to work its magic in his profession. With lofty goals in mind, he understands the importance of trusting the process and letting things unfold naturally. This brings us full circle to the sort of music he makes, which has a very spiritual sense that will have you thinking about the decisions you've made and the emphasis you've placed on specific areas. His music is unique and unlike anything else in the business today.
Standing atop the other artists in his class, LeRoy Mobley is in a lane of his own. He knows what he has to do to reach the heights that he is aiming for and will stop at nothing until he makes his dreams a reality. His hard work and determination have carried him this far and he has no intentions of shying away from those principles. With his head held high and his vision clearer than ever, it is only a matter of time before LeRoy Mobley rises and becomes a worldwide phenom.
Follow LeRoy Mobley on Instagram: @leroymobley
Stream LeRoy Mobley's music on Spotify: