Uncategorized
Thriving In The Game: Find Out Why This New York Musician's Attitude Is A Game Changer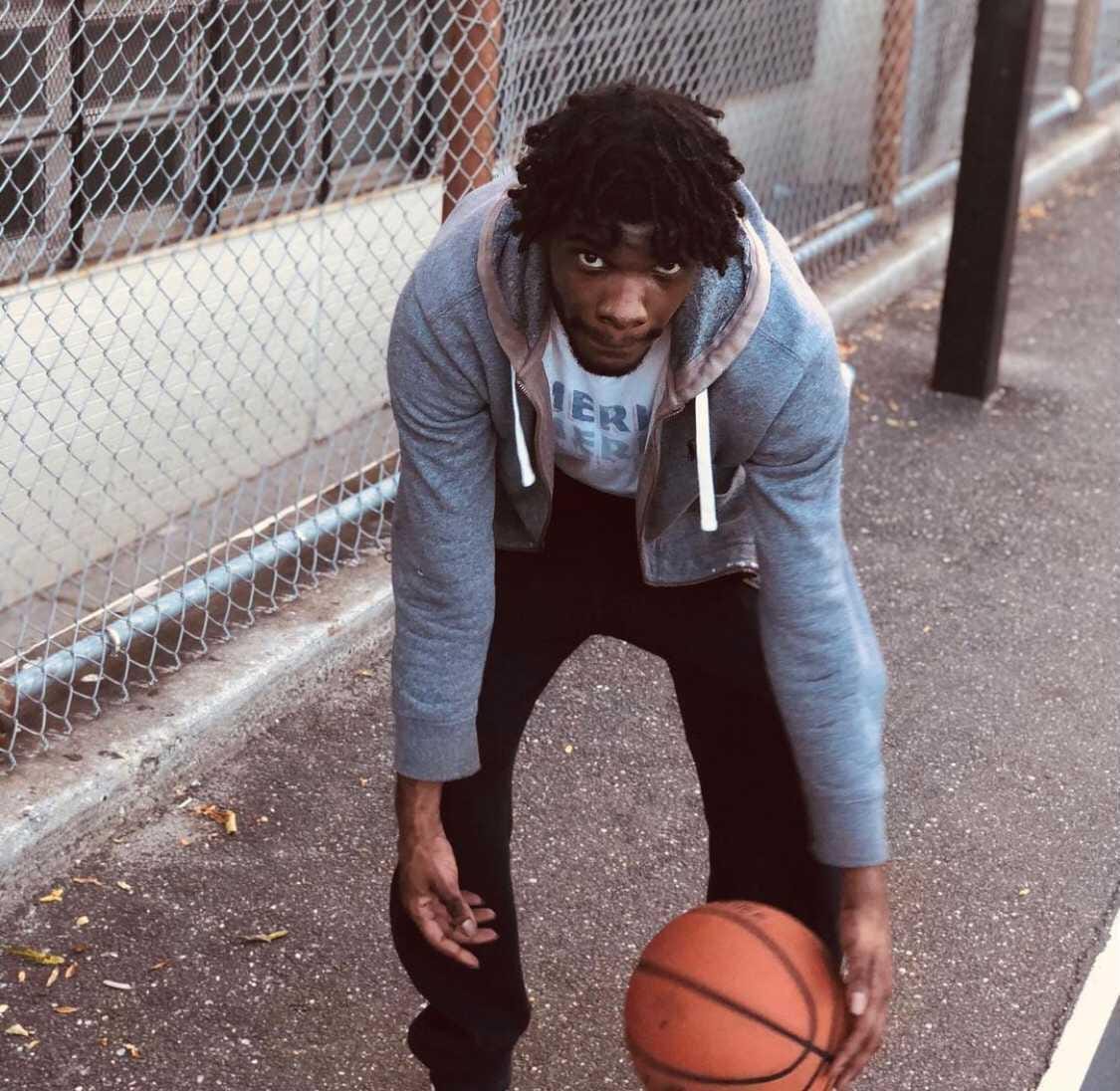 For Mari Baby, hard work and determination may be an understatement. Mari Baby is an exceptionally talented artist in New York City. At the age of 23, his brand is slowly manifesting in the New York entertainment scenes. For young artists, it can be challenging to break into the music industry, but Mari Baby is not worried about that because he has a great slogan he abides by that motivates him in his career path.
Mari Baby's Background
Mari Baby had a rough childhood, having to go through bullying. He was not the smartest kid, which did not stop him from going after his dreams. He stood by what he believed was best for him and fought for it.
Mari Baby has built a name for himself through Instagram. He understands the power of social media and has embraced it to keep up with his career. In his Instagram Live, he gets ladies hooked up and acting all wild. More so, various celebrities support him, and some have gone ahead to ask him for collaborations. This support and partnerships positively contribute to his Eps.
Mari Baby's Motivator.
Mari Baby does not mind not being number one in the game as he believes success is a journey and that he will eventually get there. Right from choosing to surpass bullying to pursue music, he has shown determination and grit. He works on milestones to realize his end goal. Embracing the progressive journey has effectively worked for him since he has already broken into the New York music industry and across its borders. Here are a few things he does to realize the reality that success takes time:
– Working hard, keeping the end goal in mind
– Researching his craft and learning from the greats.
– Utilizing social media, which is a great marketing and learning platform
Conclusion
Each day, Mari Baby is getting closer to being at the top, following his winning tactics above. He is sure to be a sensation in the music industry.