Today is Robin Williams Birthday on July 21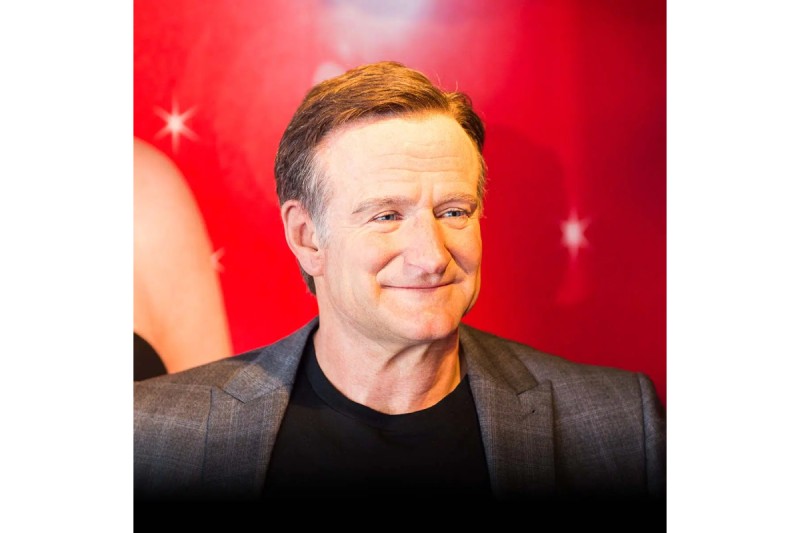 Robin Williams, in full Robin McLaurin Williams, (born July 21, 1951, Chicago, Illinois, U.S. — died on August 11, 2014, Tiburon, California), American comedian and actor have known for his manic stand-up routines and his different film performances. He won an Academy Award for his role in Good Will Hunting (1997).
His parents were Robert Fitzgerald Williams, a regional sales manager of Ford Motor Company, and actress Laura McLaurin, the extraordinary granddaughter of a former Mississippi Governor and US Senator.
Robin momentarily studied political science at Claremont Men's College and theater at College of Marin prior to enlisting at The Juilliard School to focus on theater. In the wake of leaving Juilliard, he acted in nightclubs where he was discovered for the role of "Mork, from Ork", in an episode of Happy Days (1974).
The episode, Happy Days: My Favorite Orkan (1978), prompted his well-known spin-off week-after-week TV series, Mork and Mindy (1978). He made his feature starring debut playing the title role in Popeye (1980), directed by Robert Altman.
Williams' ceaseless comedies and wild comic talents included a lot of impromptu creations, continuing in the footsteps of his idol Jonathan Winters.
Williams likewise ended up being a successful dramatic actor, getting Academy Award nominations for Best Actor in a Leading Role in Good Morning, Vietnam (1987), Dead Poets Society (1989), and The Fisher King (1991) preceding winning the Academy Award for Best Actor in a Supporting Role in Good Will Hunting (1997).
During the 1990s, Williams turned into a cherished hero to youngsters the world over for his roles in a line of hit family-oriented films, including Hook (1991), FernGully: The Last Rainforest (1992), Aladdin (1992), Mrs. Doubtfire (1993), Jumanji (1995), Flubber (1997), and Bicentennial Man (1999).
He kept entertaining youngsters and families into the 21st century with his work in Robots (2005), Happy Feet (2006), Night at the Museum (2006), Night at the Museum: Battle of the Smithsonian (2009), Happy Feet Two (2011), and Night at the Museum: Secret of the Tomb (2014).
Other more adult-oriented films for which Williams got recognition incorporate The World According to Garp (1982), Moscow on the Hudson (1984), Awakenings (1990), The Birdcage (1996), Insomnia (2002), One Hour Photo (2002), World's Greatest Dad (2009), and Boulevard (2014).