TOP 10 NAMES YOU DON'T KNOW NOW, BUT WILL IN 2022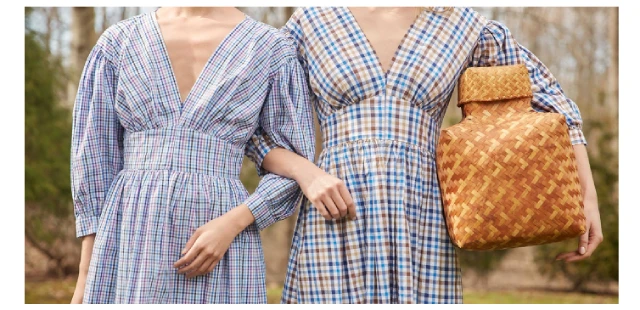 1. Fox Holt
Rooted with a mission to offer ethically sourced fashion pieces, Fox Holt has successfully crafted a platform that welcomes & highlights all brands who show they are mindful of their environmental impact, normalizing anti-cruelty practices & encouraging a more thoughtful approach to fashion. Fox Holt Founders, Dale Volpe & Katy Rowley, proudly source their products in a sustainable, responsible manner while keeping accessibility in mind. As a result, you will find a range of price points on their website to allow their audience to indulge in luxury artifacts and/or support slow fashion at a more affordable cost. Better On You Than In A Landfill – a frequent statement found on Fox Holt's website perfectly encapsulating their beliefs whether it be a pendant necklace or ethereal gowns. Supporting Fox Holt means supporting a cleaner, healthier world for the future!
2. Max Yang
As a rising entrepreneur and CEO for a consulting/marketing agency, Max Yang showcases his skills within the world of marketing on a daily basis. His company, MaxYang & Co. LLC, boasts an array of services such as social media management, content creation, and influencer marketing. With signs of steady growth, the business continues to expand its already accomplished network of professionals, however, this wasn't Max's first venture. At 25 years old, he owned an online jewelry store known as Frosty Chainz where he pulled in an impressive five figures in just the first six months of operation putting him in the top 6% in traffic on Shopify. He attributes his success in a highly competitive industry to his versatile set of abilities and knowledge of current and future markets. Eventually Max Yang decided to pivot his full attention towards MaxYang & Co. LLC and exit Frosty Chainz. Since then, Max has been able to extend his reach all over the United States despite only being based out of Kimberly, WI.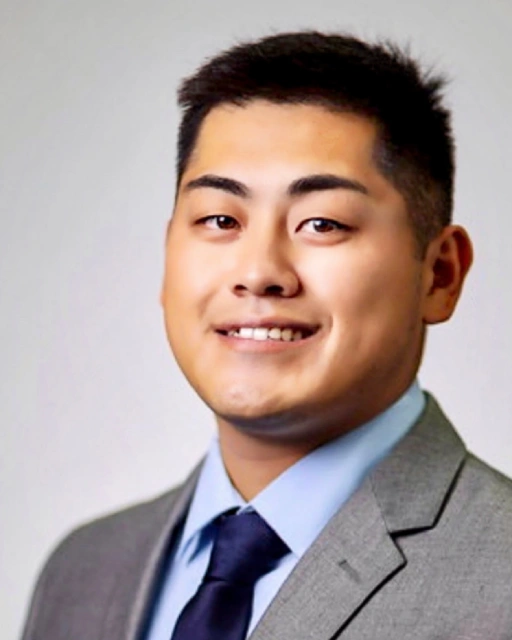 3. Aaron Armour
Born and raised in New Orleans, Louisiana, Aaron Armour completes one half of the Quality Drinking duo; a game show that incorporates thoughtful questions mixed with the guest's liquor of choice. From up & coming stars to household names, you never quite know who they will bring on next. As a result, the company has seen incredible growth in a short period of time and this is largely due to Aaron's continuing determination. After sitting down with the co-founder, Aaron attributes his work ethic to his humble approach and unwavering hunger, which he proudly credits Ray Lewis for, his favorite NFL player. At 30 years old, Aaron has his hands in a multitude of sectors from desires of starting a trucking business to talks of investing in Air BnB's. As a firm believer in passive income, you'll be sure to find Aaron sipping on Vino on the coast of a tropical island in the coming future.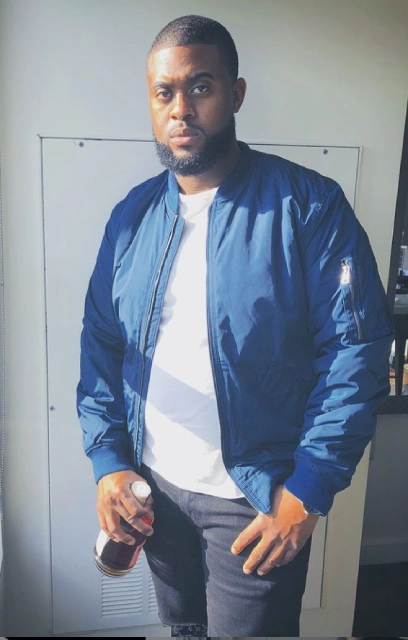 4. BallDawgs
If you've heard of Bleacher Report, Overtime, or Ball Is Life, there's a new rising brand that you need to pay attention to; Ball Dawgs! The brand is less than 2 years old, but they are revolutionizing the way basketball is covered. Whether it's their highlights, insane mixtapes, crazy events, or just their new way of mixing sports, music, & entertainment together to create something fun and innovative for basketball enthusiasts worldwide. Even during a pandemic, Ball Dawgs has been able to navigate and build one of the largest new media brands this year. From working with major companies (Sony, Boost Mobile, Adidas, ESPN, Bleacher Report, among others) & large celebrities and athletes (BDot, Metta World Peace, Max Is Nicee, Julian Newman, Wiz Khalifa, Jerome 'Junk Yard Dog Williams' & a lot more), they've been bridging the gap between sports and music, and the consumers are loving it. The basketball coverage doesn't stop there, working with top highschool & future NBA prospects such as Jaden Hardy, Chet Holmgren, Paolo Banchero, Mikey Williams, Daishen Nix & others, they've become a fan favorite among the kids. Check them out on Instagram (@balldawgs) & on their website (balldawgs.com).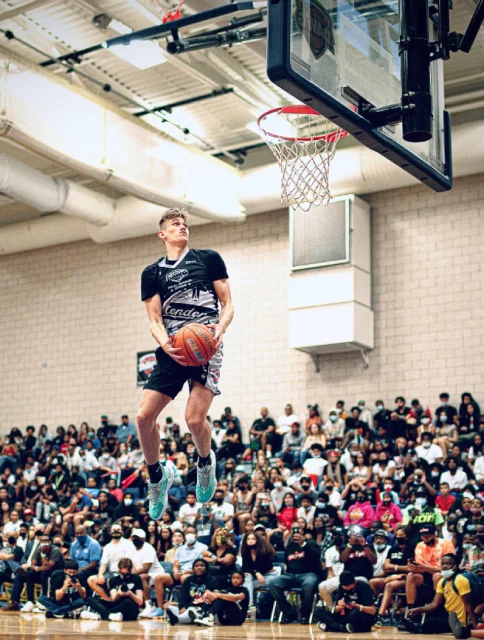 5. GameDay Strong
Coming to the market with the fastest electrolyte replenisher, GameDay Strong defeats competitors with ease giving credit towards their practical strip form that is scientifically proven to be absorbed by your system faster than your popular sports drinks. In addition, CEO & Founder Conner Preston proudly offers 0g of sugar and 0g of carbs in his ingredient list making it not only a convenient choice, but a healthy one. Despite just recently launching their website, pro-athletes & fitness enthusiasts from around the nation are already avid supporters of the product and can be seen implementing the strips in their daily workout routine. Part of the added benefits include the ability to combat muscle contractions and keeping your body hydrated throughout a challenging workout thanks to the potassium & sodium infused. Be on the lookout for GameDay Strong as plans of offering a portfolio of health-minded products to their devoted audience is surely on the horizon!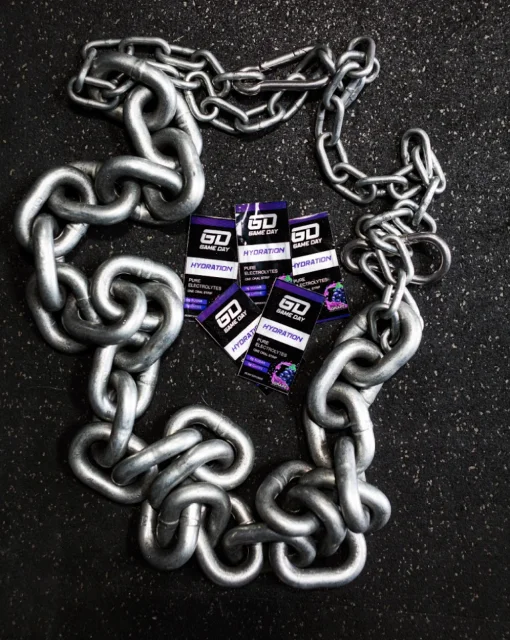 6. Lies Above
For CEO and Founder Tan Phan, creating a brand that is entirely his own has always been a dream. His creative ideas began during his Highschool years, but didn't actually materialize until his time at University. When Tan found himself in one of his lowest moments, he looked towards a creative outlet now known as Lies Above. His inspiration for the clothing company's name is rooted in his question of faith and his clothing pieces are consistently intertwined with Christian imagery & ideals as a byproduct. "What lies above?" – a statement that encompasses the theme of Tan's upbringing as he would repeatedly ponder those very words. Thankfully through his dedication to this dream, he has been able to express himself creatively as well as have a way to make clothing artifacts that he has always wanted to. 2021 is shaping up to be Tan's year, but his sights are towards a decade of success and beyond.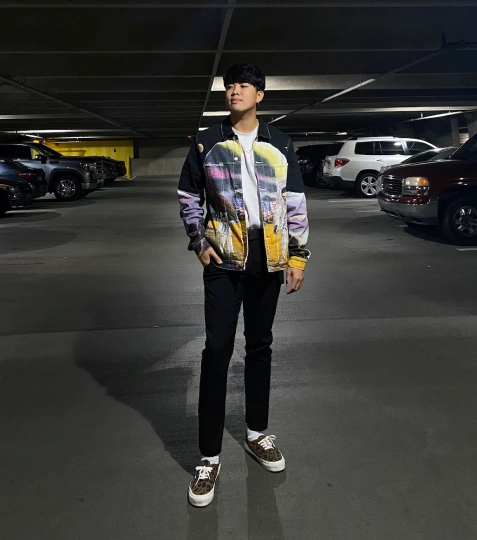 7. Anthony Niech
20 year old entrepreneur, Anthony Niech, has recently gained a lot of traction for his new brand, WHITTNEYLA; a clothing company with an innovative take on their design by fusing qualities of designer brands and mixing in characteristics from everyday fashion stores such as H&M. Despite having a luxury theme to his pieces, Anthony continues to price his products with affordability in mind. Previously, Anthony was a creative director within Los Angeles and a known photographer for Disney Star Kyle Massey & Tattoo Artist Romeo Lacoste, which is where his recognition initially started from. In addition to the experience he gained leading up to the new venture, he credits his time working for prominent brands like jeans.com & social media app Display (formerly known as TSU Social) for the business knowledge he has today. As of now, he is actively seeking more designers, photographers, and models to continue expanding the company from a content & product standpoint. Don't miss out on what WHITTNEYLA has to offer next!

8. Xavier Joven
With entrepreneurship at his core, Xavier Joven has been able to craft an impressive network at an early age thanks to his give-not-take approach when it comes to establishing new relationships. Having an early affinity towards the ever-growing sneaker industry, Xavier quickly became an expert in the world of reselling. This skill set allowed him the opportunity to begin an online business titled Total Culture where he, alongside other knowledgeable sneaker business partners, sell the market's most anticipated shoes & apparel within the streetwear community. In parallel to having a wide inventory of product & sizing, Xavier offers prices that would appeal to any sneaker lover. However, his impact within the community doesn't stop there. Xavier actively handles the PR & marketing side of innovative tech application, Opulence Club; a platform that prioritizes their members & drastically increases their chances of receiving limited time drops of sneakers & apparel for a reasonable subscription rate. This is just the tip of the iceberg when it comes to Xavier's resume making it an easy decision for him to be included in this list.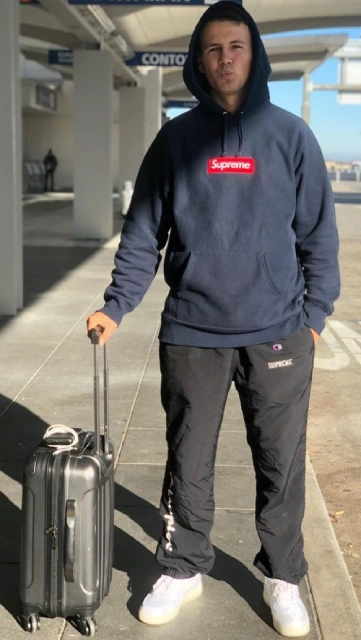 9. Brock Prince
At just 22 years old, Brock Prince is the acting Chief Operating Officer for marketing agency, Enclave & Key. The company houses an impressive network of over 2,000+ influencers ranging from pro-athletes, models, & entrepreneurs to tiktokers, youtubers, & musicians. However, while simultaneously managing talent, Brock takes a considerable amount of time & care for the company's valuable brand clientele offering strategy support, and guidance along the intimidating digital landscape that is influencer marketing. The company's approach has always been doing things the right way, not the normal way. In support of this ideology, Brock states "[Enclave & Key's] purpose is to add value. When teaming up with a company, we keep their best interest at heart and actively seek out opportunities to over deliver for them […] it's the difference between a partnership and a transaction […]". With all of this said, he mentions that it would be impossible to scale the company without the help of his team. As a result, he has immense gratitude for his supporting staff specifically his immediate team member, Ani Davidagayan (Chief of Staff), who actively plays an important role in the continuous growth of Enclave & Key.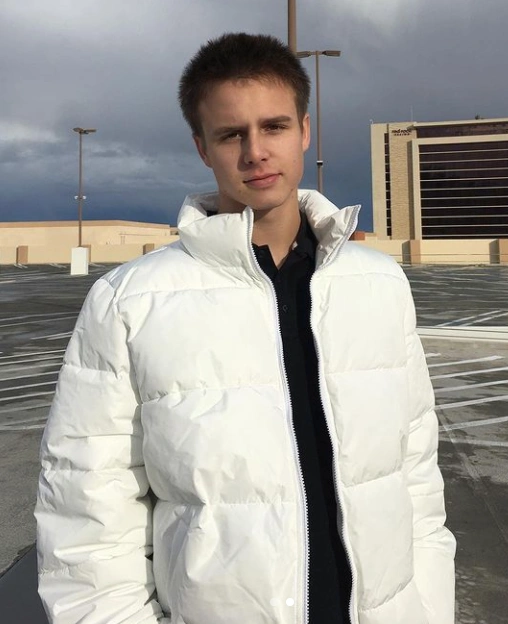 10. Gerald Bowman
With a dense & diverse coalition of athletes, Gerald Bowman steps in as a personal consultant & business advisor for these young professionals. This skill set is what prompted the beginning of what's now known as G27 Sports where he manages this star-studded roster aiding them both in business as well as physical & mental health. Through the use of natural & herbal remedies, Gerald emphasizes to his players the importance of being in-tune with their core-self. With research studies about professional athletes' injuries reaching the public constantly, G27 Sports is altering the way it operates to accommodate for the athletes who endure the brutal business of professional sports. However, this all stems from Gerald's personal upbringing and the impact for which sports had on his life. Athletics was always an outlet for Mr. Bowman and once his time in college & the NFL was over, he was forced to make a pivot and truly reflect on a mental, physical, & spiritual level. This transformation changed his life and was the catalyst for his passion to help others heal & become the best versions of themselves.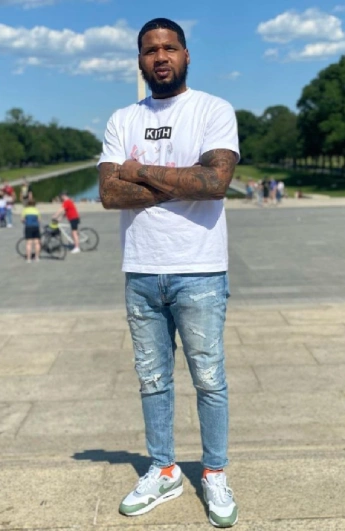 What These Business Leaders Have In Common
Most successful business leaders had humble beginnings. Today, many of them receive awards from private and public agencies and organizations because of their excellent products and services.
The names above are getting noticed in the global business world. These people are the minds behind the future's successful companies, from sports and sustainable fashion brands to marketing and business consultancy services.
The above leaders are bound to become the next business tycoons because they chose to be unique. They always find ways to add great value to customers. In addition, they work hard to inspire other people to become happier, healthier, better, and more beautiful. Because of their excellent business ideas and passion, they help transform people's lives and become the best.
Great business leaders also recognize their teams. They continuously hone their talents. They appreciate their valuable contributions, showing their relentless love and support like a family. Furthermore, these business leaders value collaboration and positive company culture.
Takeaway You may not have heard or seen them on the television. However, they're on the right path toward social discovery very soon. And when their names become famous, you'll be one of the people who can say that you've known them earlier.