Travis Shyn all set to drop his new single 'Be in your Dreams'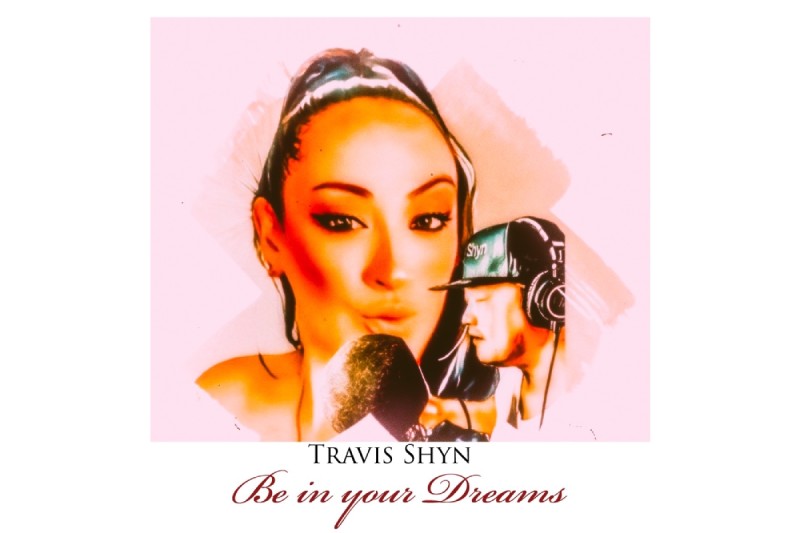 Travis Shyn is an independent hip-hop singer from the United States. He is the first Asian to be charted out on Digital Radio Tracker (#4) and a rising artist and performer internationally. His most popular music album 'Living Proof' is loved by his audience and they are thrilled by his upcoming new song 'Be in your Dreams' launching on July 25. The new song teaser has been released and you can checkout on Distrokid. The song is about love and standing by the side through all walks of life.
Travis is enthralled at being exposed to other genres and trying out new stuff. 'Be in your Dreams' is his next Pop / RnB song of the season produced by GC. The music poster featuring 'The Birdhouse' and 'Travis Shyn' is buzzing among the Indie artists. 'The Birdhouse' has collaborated in the past with the hit song 'She got me drillin'. Travis has 1,500 monthly listeners on Spotify and has 10+ singles and music albums you can find on all music listening apps. He is presently associated with ECMD, international music & film distribution company, looking after his music distribution affairs.
"Some people just wanna break you down" is the first line from the song, which reflects a melancholic reality. The mood is intimate with a tragic tinge and continues talking about fixing things. You can listen to Travis' songs during your highs and lows, brimming with soulful, deep voice blended with earthly vibes.
In past interviews, Travis talks about his chasing dreams and never giving up on dreams because they really come true. One of his songs 'Living Proof' dives in, about his early struggles in life. He creates music to express himself and talks about his own story based on his real life. Born poor and homeless on the streets of South Korea, he now lives a comfortable life with six adopted children. Back then, he used to beg for food and, at his lowest point in time, he was so hungry that he prayed to God that if someone fed him he would can forward the good deed forever. He chooses art to face difficult times and tries to motivate others directly and indirectly through tales of his inspiring journey in his songs.
Travis wants to talk about the real hip hop the world must know. It is a cultural movement, especially with rhythmic rap and transformative music. His songs are themed on struggles and overcoming obstacles in life, which are a great hit, and people are exploring him and his songs. He dreams of creating a platform to self-express through hip-hop and inspire those growing up in poverty.
He's an all-rounder entertainer trying out new genres to flaunt out his ingenious abilities. You can easily find him on Instagram and Tiktok and he is known for entertaining his audience through his snappy reels and Tiktok videos.
Check him out on IG, Twitter and Tiktok @realtravisshyn