Trick Shots on TikTok That Will Get You Excited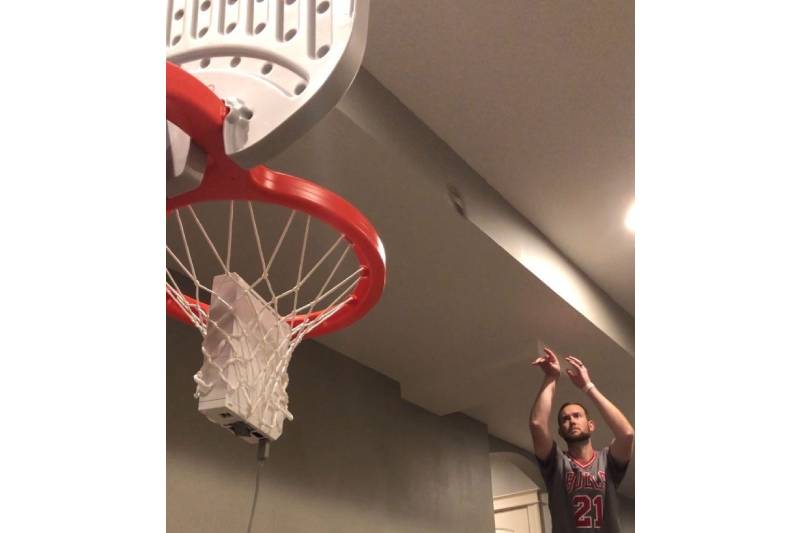 There are tons of videos on trick shots, but nothing like this on TikTok, where one user named Michael Shields, posts various entertaining clips including his failed attempts.
It is not a surprise that TikTok has gained immense widespread popularity in such a short span of time. With celebrities joining the platform as well, TikTok's game is certainly on the rise.
The application lets you create small clips ranging from a few seconds to three minutes. Popular genres include dance, dubbing, singing and informative videos on topics that require awareness amongst the masses.
People from all age groups have taken a liking towards TikTok's engaging interface. Furthermore, with the pandemic going on, people now have more time on their hands as they are working from home. This allows certain users to record, edit and post their clips, almost daily.
Michael Shields is amongst the many people, who created a TikTok account when the pandemic hit the world. Since the start of his TikTok endeavour in April 2020, Michael has gained a massive following of over 1 million people and has more than 15 million likes on his videos. His account handle is, "Thatll.Work,"; a fitting name for his unique and exciting content.
Sometimes, the trick shots are inspired by other content creators or are played around with to make them more appealing and innovative. We have all seen videos of people throwing CDs into their consoles, but Michael takes them to the next level and adds his own unique touch to his content.
He makes the shot his own by throwing CDs with a ping-pong paddle, kicking one in and free-throw shooting. This is incredibly astounding to see, and impossible to attempt for the faint-hearted, but even Michael has to try several times to get it right; something he doesn't shy away from posting.
Everyone has seen Dude Perfect doing it for years in the trick shot business. Their inspiration is visible in Michael's content, but it is not the same. Both creators are equally amazing in their own right.
Michael adds a creative touch to his clips to make them more appealing to a broader audience. You can even see him posting his failed attempts at getting a shot right; it showcases the hard work and energy injected in making the videos stand-out.
Even though the clips' duration is relatively short, editing and capturing the perfect moment can be draining for some. Looking at Michael's content, he seems to be enjoying doing trick shots for his followers on TikTok.