General steps to improve your credit score by ace financial entrepreneur and wealth coach, Coach Legend.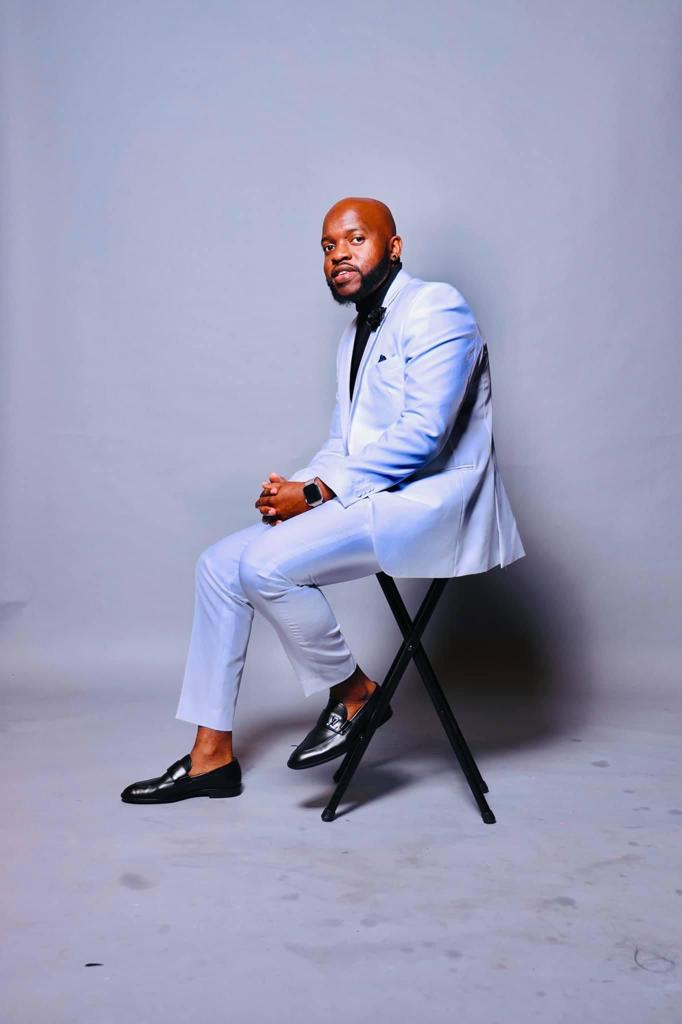 His astounding work and mentorship during the pandemic also made him a leading social media influencer.
Certain numbers can actually change and transform a person's life and career. Talking about numbers, credit scores are something that individuals need to take care of as it stands as one of the most important points in living a successful financial life and gaining great financial health. Hanso Legend Denis, aka Coach Legend can't emphasize enough on how essential it is to maintain great credit scores and avoid making any mistakes that may create bad scores. He is the CEO of Legend Credit Repair, which is today a thriving 7-figures credit business through which Coach Legend helps people break the barriers of financial freedom and improve their financial health with his innumerable services like credit restoration, credit litigation, credit monitoring, financial planning, etc.
As a growing financial entrepreneur, this Haitian-American leader is a wealth coach, mentor and well-known public speaker today who has changed the perspectives of people in the financial niche for the better. He is also an expert in the network marketing field with having 15 long years of experience and has achieved massive success as the number 1 mentor in the network marketing industry. Below are a few general steps he suggests that can help people improve their credit score.
Focusing on the below points, Coach Legend says that people can improve their credit score over time.
• Make bill payments on time: Lenders are more interested in knowing how reliably people have paid their bills while reviewing their credit report. Hence, Coach Legend says that people must try to pay their bills on time as paying late or settling an amount lesser than what one agreed to pay can negatively impact the credit scores.
• Open new or apply for credit accounts only if needed: People often think that opening new accounts will better the credit mix, which Coach Legend doesn't agree to. He says that unnecessary credit can harm the credit score in various ways like creating many hard inquiries on the credit report and tempting people to overspend and accumulate debt.
• Dispute any inaccuracies: People must keep checking their credit reports at all the three reporting bureaus for any kind of inaccuracies, suggests Coach Legend. Any incorrect information on the credit report can drag the credit scores down. Hence, as soon as any errors are found, people must dispute the information and get it corrected.
Coach Legend has trained thousands of people in his career for helping them build successful network marketing businesses. He has also helped them strengthen their leadership and personal skills through his one of a kind mentoring programs. This has also allowed Coach Legend to become a leading social media influencer amidst the pandemic, where he coached many more people and helped fix their financial situation.
Do not forget to follow him on Instagram @coachlegendary and on YouTube 'Coach Legend'.