WEDDOPEDIA Founded by NAMAN TYAGI, is now India's Favorite Wedding Planning Platform.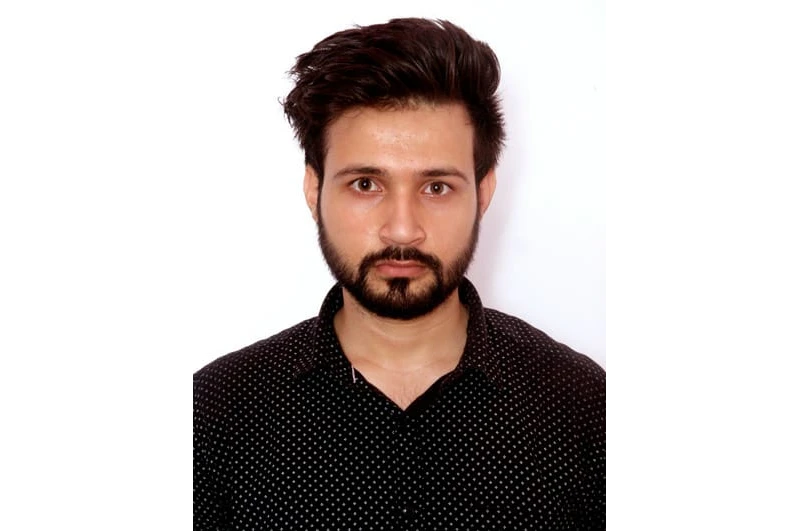 NAMAN TYAGI, Founder & CEO of WEDDOPEDIA helps couples to plan their wedding online & making their management easy to find a suitable vendor in their budget in just one click.
WEDDOPEDIA Founded in 2016 by NAMAN TYAGI, WEDDOPEDIA is, as
its name states, an 'Wedding vendor Aggregator' platform featuring all
types of Wedding Vendor. The founder of the company, NAMAN TYAGI
founded the portal on December 3rd, on this birthday. Since then,
the company has grown on gain more than overall 250,000 followers
on Facebook and more than 250,000 followers on Instagram. It
gets over 1 million views every month, combined on all of its social
media pages. Anyone can search it on social media by its username
@weddopedia or by its website www.weddopedia.com and its
Founder by @namantyagiofficial.

So, what inspired Naman tyagi to start this unique and fascinating
platform. Ever since he was in his college, Naman knew that the
traditional path of studying to become a doctor or engineer was not
meant for him. He wanted to do something else with his life, and he
started looking at out-of-box opportunities from college life.
When the internet was just taking the world by storm, Naman was one
of the first few people in India to recognize the change at the horizon.
He was hired by many politicians when he was just 20 to boost their
social media presence .
NAMAN TYAGI wanted to start his own digital portal but he didn't
have any investment to make it possible. But Naman did not let
this discourage him. He started pitching to online platforms and
companies that had a poor social media presence. With his luck and
perseverance, he was hired by a news channel based in Mumbai. This
marketing job allowed him to gain the capital he needed to start his
own Portal.

Naman registerd his company as "Weddopedia Pvt Ltd" is a
user-friendly portal that first verifies vendor work & user budget and
location and displays each other profile as per user budget and
requirement. It successfully creates a channel in-between them.
Weddopedia is a new generation wedding portal nowadays for
couples. Weddopedia is easy to use and it is rapidly growing which as
a result it is now been selected in the Drishti Program 2020 supported
by the DST Government of India at IIM Kashipur FIED.

Naman Tyagi' apart from his startup has been covered by numerous
news, magazines, and media houses for his social contribution.
His most outstanding achievement was the 2019 REX Karamaveer
Chakra Award given to him at the Global Young Leaders Fellowship
& Karamveer Chakra event held at IIT, Delhi. This award is a sign of
respect for our former president Dr A. P. J. Abdul Kalam and remarks
exceptional social activists. Naman received numerous national
awards too for social activities and for uplifting some social issue
which society needs to be aware of.