Xbox & Bethesda Games Showcase 2022: List of All Games, New Reveals, Gameplay Trailers, Release Window, and Release Date Announcements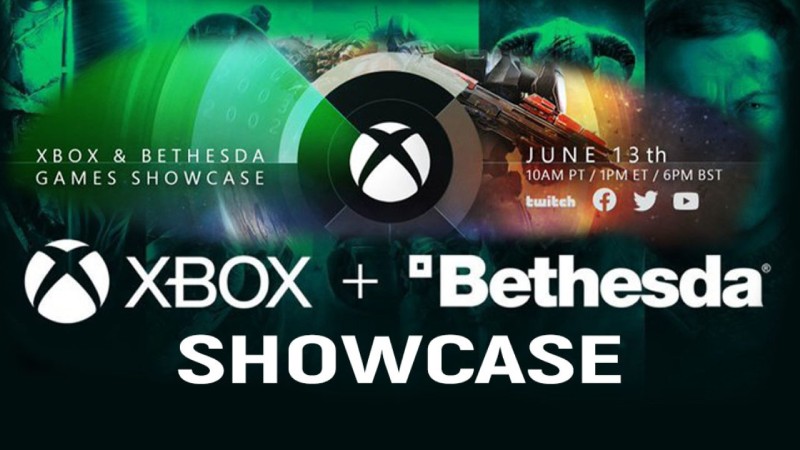 The Xbox and Bethesda Games Showcase 2022 had something for nearly everybody, from the wonderful uncover of Starfield gameplay to the announcement of Persona 3 Portable, 4 Golden, and 5 Royal on Xbox and PC. It didn't have all that individuals needed to see — Avowed was a notable no-show — however, what showed up was generally speaking pretty spectacular.
In addition, obviously, all that we saw today is scheduled to launch in the next 12 months, which ought to be really thrilling news for Hollow Knight: Silksong fans. To get every one of the highlights from the show today, underneath is a full list of video games shown or announced at Xbox and Bethesda Showcase 2022 on June 12, 2022.
Microsoft went all out with reveals and a wide range of promotion machines on June 12, 2022, and we have incorporated a list of each uncovered gameplay showcase, and the release date announced at the event.
Xbox and Bethesda Showcase gameplay trailers
Starfield, coming in 2023
Redfall (heavily scripted), coming in 2023
Hollow Knight Silksong
Forza Motorsport
High on Life
Plague Tale: Requiem
Fallout 76: Expeditions – The Pitt
Diablo IV
New reveals
Riot Games on Game Pass
All LoL champions, Valorant agents, and some little legend TFT unlock, select cards on LoR
Pelican (Halo) add-on for Flight Simulator, free and available now
Overwatch 2 goes free to play
New Overwatch 2 hero
Flintlock: The Siege of Dawn, Early 2023
Minecraft Legends, 2023
Lightyear Frontier , 2023
Forza Horizon Hot Wheels
The Last Case of Benedict Fox, Spring 2023
Diablo IV class announcement – Necromancer
Ereban: Shadow Legacy
Ravenlok
Cocoon
Wo Long: Fallen Dynasty
Release window announcements
Every one of the games displayed during the show is made planned for release within 12 months from the date of showing (June 12, 2022).
High On Life October 2022
Flight Simulator 40th anniversary, November 2022
Riot Games on Games Pass, Winter 2022
Plague Tale Requiem 2022
Forza Motorsport Spring 2023
Fallout 76: The Pitt, September 2022
ARK 2, 2023
Gunfire Reborn, October 2022
Pentiment, November 2022
Grounded full game, September 2022
Release date announcements
Overwatch 2, October 4, 2022, early access
Elder Scrolls Online: High Isle expansion, June 21, 2022
SCORN, October 21, 2022
Naraka Bladepoint on Xbox X/S , June 23, 2022
As Dusk Falls, July 19, 2022
Sea of Thieves Season Seven, July 21, 2022
Persona series on Xbox, 21 October 2022