YUNGWORLD JUAN DROPS NEW STREET ALBUM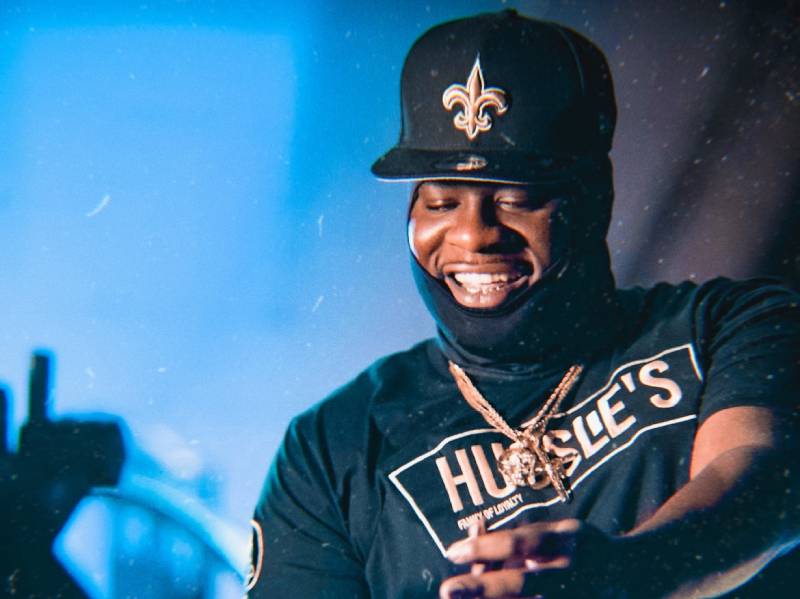 The new album comes with 15 SOLID tracks. YUNGWORLD JUAN is bringing the street Hussle life to reality. He touches on many subjects in his latest track "7PM N 757". Slutty women, fake rappers, and the hustle to the top. "I don't give a fuck about the fame" sends a powerful message because YUNGWORLD JUAN has the talent, drive, and hustle. He's been hustling in this rap game for a wild and real recognize real. His passionate flows and clever rhymes that mention Walmart and Target are always on point. There is a message within YUNGWORLD JUAN's music and we reached out to him for an interview about his hustle.
Follow his journey on Instagram, Spotify, and Soundcloud.