Entertainment
21 Year Old Dance Instructor Vickash Beni Kat Thriving Despite Hardships In Pursuing His Dream Career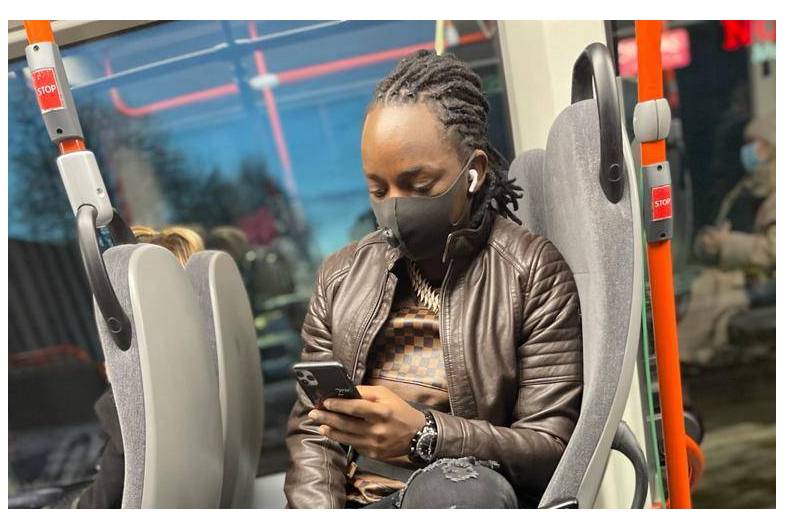 'Dance enables you to find yourself and lose yourself at the same time' -Anonymous
Dancing is so much more than just grooving on the dance floor to your favorite tunes. Dance allows you to express a wide variety of emotions. The way you dance can express happiness, excitement, and passion but also aggression and anger. To Vickash, also known as Ushindi, dance is pure love and his passion. He truly believes that one must chase their dreams and chase them until they run out of breathe.
Ushindi has been dancing since he was 10 years old and is extremely passionate about the art form. He is a 21 year old dance instructor and believes that he is living his dream life where his only goal is to follow his passion and love for dancing. He is insanely talented and has dedicated more than half of his life in mastering this skill.
A dancer, choreographer and model, Ushindi Katulanya is also known as Vickash Beni Kat. However, his journey and the acceptance towards his passion did not come easily from his family. Raised in a typical Christian family with his father as a pastor, his passion for dancing was only acceptable if it was for Gospel alone.
Despite the opposition from his near ones, he kept his passion alive and didn't allow himself to be demotivated. Vickash kept dreaming with the hope and positivity that one day he will pursue his passion as his career.
Since then, Vickash has coached almost 100 students at a go and trained almost 400 students for a week at his Paris workshop where he felt incredibly enthusiastic for his future plans.
If you would like to know more about this person, please visit :
Instagram : https://www.instagram.com/vickash_beni_kat