3 New Wristwatches You Should Consider From The Omega Collection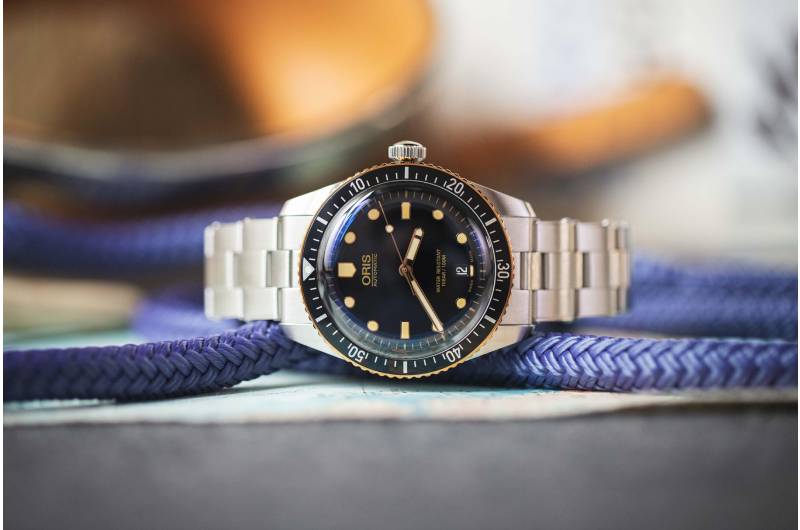 A wristwatch is a regular accessory that you should be having, especially if you have a busy day that needs to set your timetable. Having your wristwatch can be a great thing to have to be more productive by maximizing and knowing your times worth. This can also be a great way of showing your fashionable personality and expressing a good first impression.
However, wearing a wristwatch can also be a regular boring accessory as most individuals are wearing the same designs. Most individuals in your surrounding are wearing the same wristwatches, and being able to have a unique timepiece is a great advantage to have a unique way of expressing yourself.
This article will introduce you to the best wristwatches from Omega that have a unique design that will bring out an excellent first impression for you and give you a striking overall look.
Speedmaster Racing Co-Axial Chronograph 40mm Automatic Black Dial Steel Men's Watch
The wristwatch manufacturer Omega is one of the most respectable wristwatch makers in their industry. They are offering various timepieces that can meet your needs and wants. Some of their collections are desired by many wristwatch enthusiasts and collectors to be included in their collection.
One of the proudest wristwatches that Omega wristwatch manufacturer made is this Speedmaster Racing Co-Axial with a model number of 326.30.40.50.01.001. The combination of the ink-black and silver case is one of the best things about this wristwatch. It also has an additional three subdials that can be an added way to track your precious time.
This wristwatch is one of the most exceptional timepieces you can have from its collection. It can bring out the best in you as you stroll down in your neighborhood or workplace with a dashing timepiece on your wrist. If you are looking for a flashy type of wristwatch to wear in your daily activity, this can be a great option that you will definitely won't regret.
Speedmaster Racing Co-Axial Chronograph 40mm Automatic Grey Dial Steel Men's Watch
The next one from the Omega collection is another from the Speedmaster racing series. This wristwatch with the model number 326.32.40.50.06.001 is one of the unique timepieces you can get in their collection. The subtle yellow line that you can find in the different areas of this wristwatch is what makes it special from the other timepiece.
This can bring out a unique vibe that you will surely love to wear in your daily activities. It is most likely that you will find yourself included in an exclusive number of individuals to wear this type of wristwatch. The unique design from this wristwatch is not the only thing that this timepiece can give you; it also has features that will attain your satisfaction.
One of the best features that this wristwatch is offering to its owners is the flexibility to wear this on different types of occasions. Suppose you are a fan of water-type activities. You can also wear this during those occasions as this timepiece can withstand underwater for almost 100m because of the water-resistant feature.
Speedmaster Manual-Winding Men's Watch
You can find new designs when you are browsing through the vast collection from the Omega brand. One of the best new wristwatches you can from their collection is this fantastic wristwatch with the model number 522.30.42.30.03.001. This is one of the great finds for you to match your daily wristwatch activities.
The best thing about this wristwatch is the combination of blue and silver color. You can never go wrong with your wristwatch having a blue color. It can go with every fashion statement you are trying to achieve, and it can easily blend with anything you wear it with. The overall design will add to the way you dress to have a cleaning and flash look.
The best feature of this wristwatch is the collective materials that are used to make this timepiece. It is made with stainless steel with a crystal sapphire that will surely be sturdy to face the different weather and situations that the wearer of this timepiece might encounter. You can also enjoy the water-resistant feature that can go below 50m deep.
Takeaway
We are enjoying the number of wristwatch collections that we can choose from the brand Omega and how they answer every aspect of want and need from its customers. It is recommended to select the best wristwatch that will suit your needs to enjoy its design and features fully.