A Comprehensive Guide to Membership Rewards Programs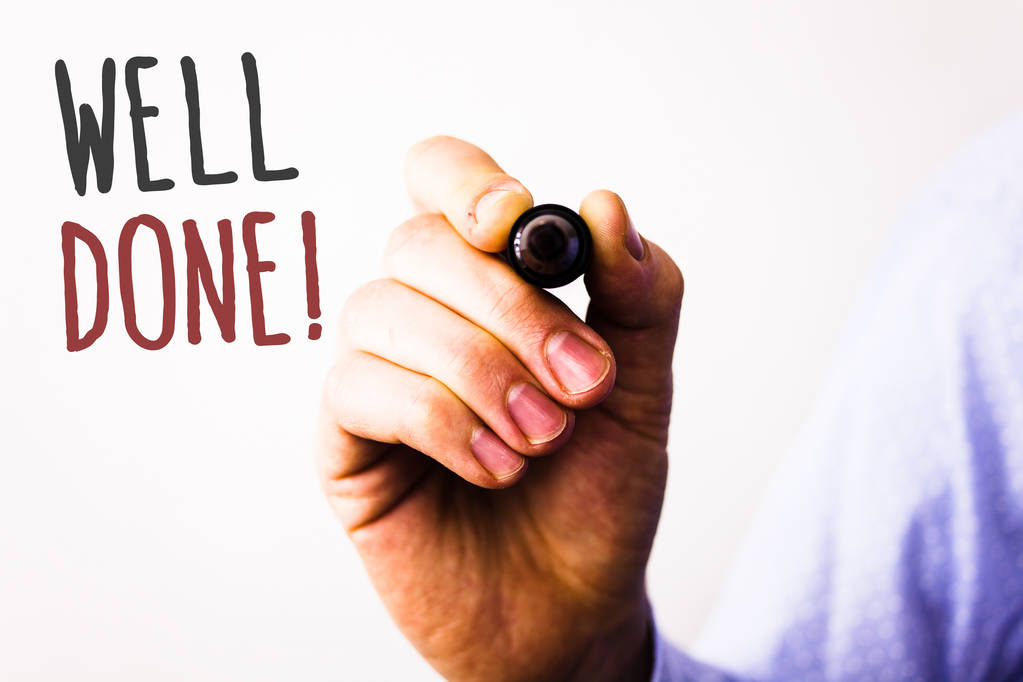 Membership rewards are a great way for companies to reward their loyal customers. Membership rewards programs provide customers with exclusive benefits, discounts, and rewards for continued business. These rewards can be used to purchase items or services from the company, or they can be redeemed for gift cards or points that can be used at other retailers. By offering membership rewards, companies are able to keep their customers coming back and build relationships with them. Additionally, membership reward programs provide incentives for customers to refer others and help grow the customer base. With so many benefits associated with membership reward programs, it is no wonder why they have become popular among businesses all over the world.
The value of the rewards varies greatly from company to company, but typically they are worth more than regular discounts or specials offered by the same store. Many stores offer additional rewards points when members reach certain levels of spending or make referrals to others who become members. The more that a customer spends with a store, the more membership rewards they can collect over time.
Membership Rewards come in various forms including gift cards, coupons and discounts off future purchases at participating stores or restaurants. Some companies also offer free shipping on select orders when using Membership Reward points; others may provide special access to exclusive events such as movie screenings or concerts. Customers can check their account balance online at any time and see how many points they have accumulated so far and what kind of rewards are available with those points.
Do you want to get the most out of your credit card spending? Membership rewards programs are one way to maximize your rewards. These programs offer customers points or cash back for making purchases with their affiliated credit cards. These rewards can be used for discounts on future purchases, free flights, and more. Here are some of the benefits of membership rewards:
1. Cash Back: Many loyalty programs provide members with extra cash back when they use their affiliated credit cards at certain stores or restaurants. This can be a great way to save money in the long run by reducing expenses on everyday items like groceries or gas.
2. Discounts and Special Offers: Membership reward programs often partner with other companies to offer exclusive discounts and special offers for members only. For example, you could receive a discount on hotel stays when using your reward card at certain locations or get free shipping when shopping online at specific retailers that partner with the program provider.
3. Airline Miles: Many loyalty reward schemes allow members to exchange points earned from spending into airline miles which can then be used towards discounted flights or upgrades such as business class seating on planes, priority check-in services, etc..
As a consumer, you know that loyalty pays. Many companies offer reward programs for their customers, and one of the most popular is Membership Rewards. With Membership Rewards, you can earn points for purchases at participating stores and redeem them for rewards like gift cards, travel discounts, or cash back. In this article, we'll discuss how to earn and use Membership Rewards.
Earning Points:
The first step in earning rewards is to sign up for a Membership Rewards account. You can do this online or by visiting a participating store in person. Once you've registered your account with your email address and other personal information, you can begin earning points whenever you shop at eligible stores. Most stores have their own unique rewards program where they award different amounts of points based on the amount spent or type of purchase made (i.e., grocery items may be worth more points than clothing). Additionally, if you link your credit card to your account before shopping at certain retailers, such as Amazon or Best Buy, any purchases made with that card will automatically accumulate additional points in your membership rewards balance.
Membership Rewards are a great way to save money on everyday purchases. They can be used for merchandise, travel, and more. However, it is important to consider certain factors before taking advantage of the rewards program.
First, make sure you understand the terms of the program. Many programs require an annual fee or have restrictions on how rewards can be redeemed. Read through all of the terms and conditions carefully so you know what you are signing up for and what your limits are. Additionally, check if there is a minimum spending requirement in order to earn points or cash back rewards.
Second, make sure you know which merchants accept Membership Rewards as payment. Some merchants may not accept them at all while others may only accept certain types of reward points or cash back options. Knowing how each merchant accepts payment will help ensure that you get maximum value out of your Membership Rewards program when shopping with them.
Third, pay attention to expiration dates on any Membership Rewards points or gift cards that you receive as part of your membership benefits package. You want to use these before they expire in order to avoid losing money from unused rewards points or gift cards that cannot be applied towards purchases after their expiration date passes by without being used first!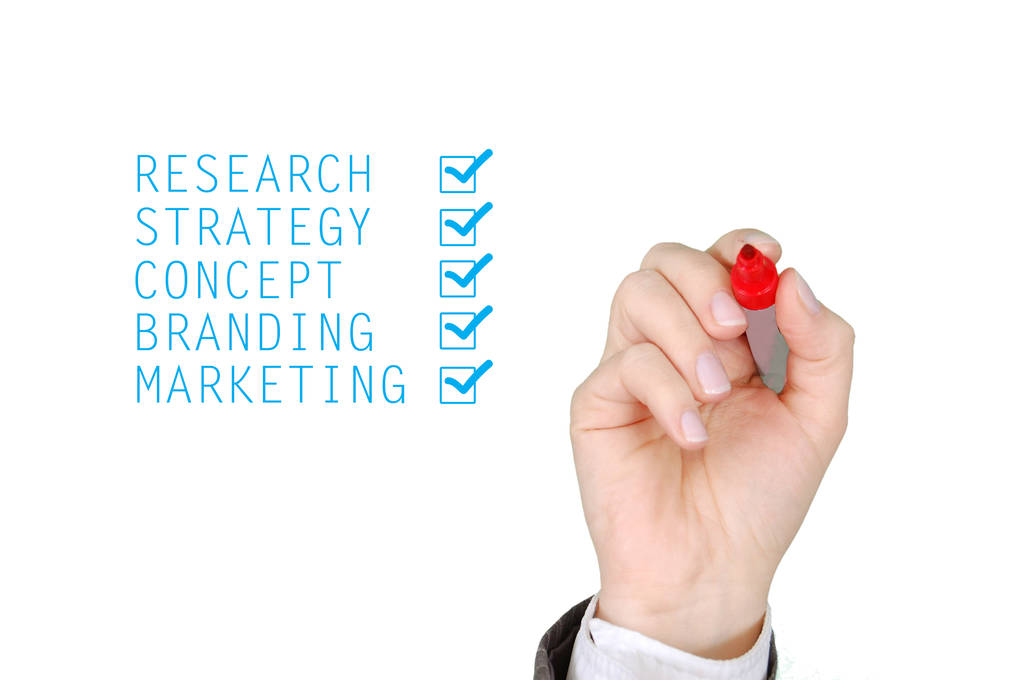 Conclusion
Membership Rewards is a great program that allows users to earn points on everyday purchases and redeem those points for rewards. With multiple redemption options and the ability to track your points, Membership Rewards provides a great way to get more for your money. Whether you're looking for cash back, travel rewards or merchandise discounts, Membership Rewards is an excellent choice.