A MULTI-TALENTED PERSONA WHO'S PERSONALITY IS BEYOND ANY WORDS- REBECCA DAVID LOGAN.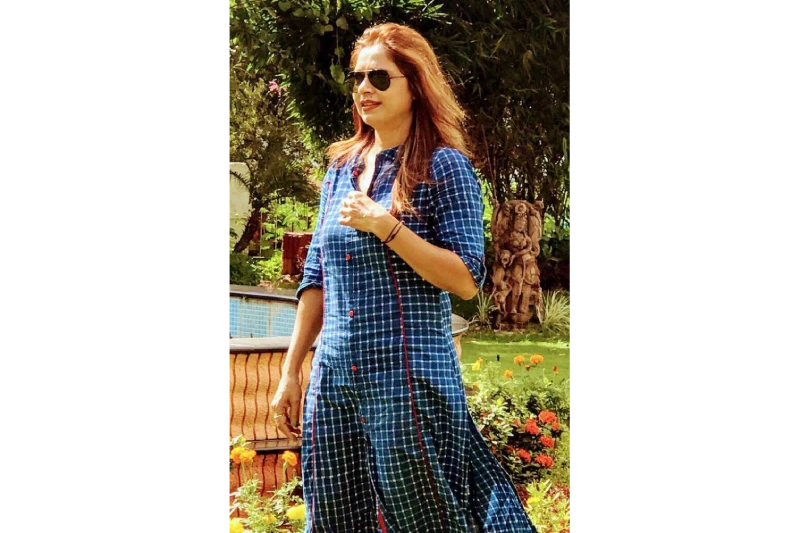 Success sees no gender, caste or creed . Now Women have also excelled in all categories. All are competing at equal levels, where gender hardly matters. Women are multitaskers; they have learnt the art of balancing their personal and professional lives. One such epitome is Rebecca David Logan Benn, who basically belong from Chhattisgarh. Currently she is of forty five but proved her excellence in various fields.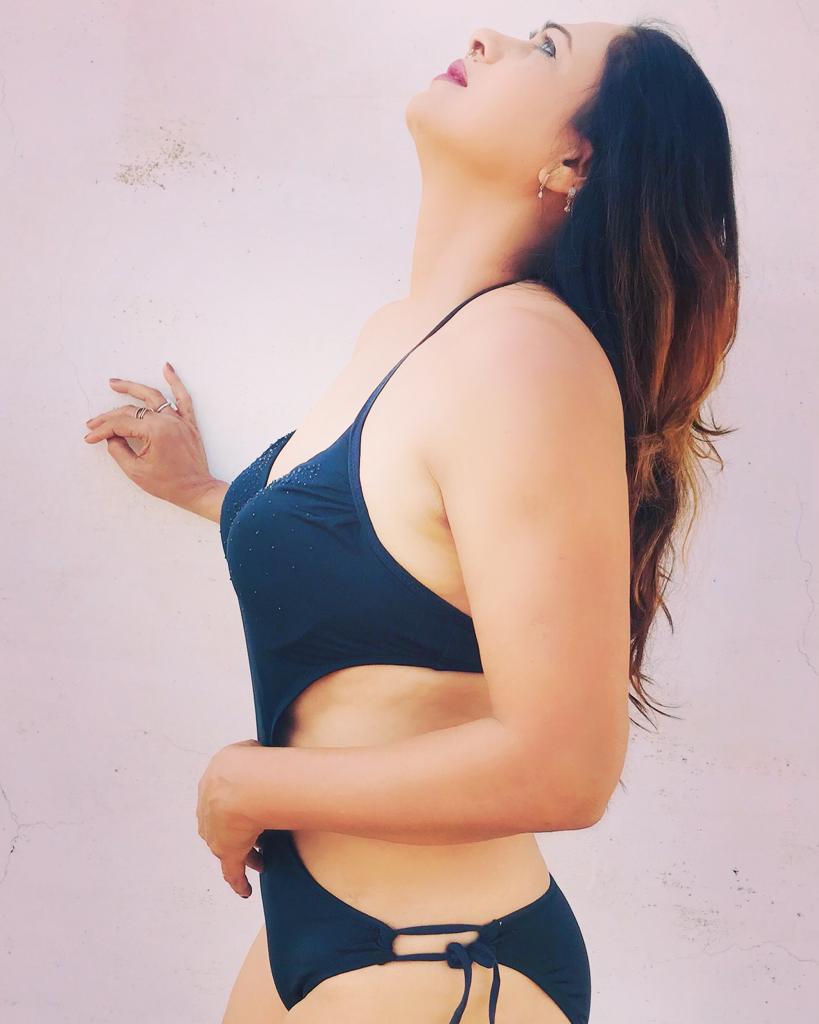 Rebecca David Logan currently works as a gazette officer in cg govt. she also has deep interests in fields like modeling, social activist and anchoring. She has received many prestigious Titles in her career as a model. Some of them like Mrs. Bilaspur 2009, Mrs. Raipur 2010, Mrs. Chhattisgarh 2012, and Mrs. India globe 2015. She has been honoured by many Awards too like Indian icon award, rashtriya tejaswini award, honorary doctorate award. She is a focused and determined lady, who has become an inspiration for young gals as well woman's .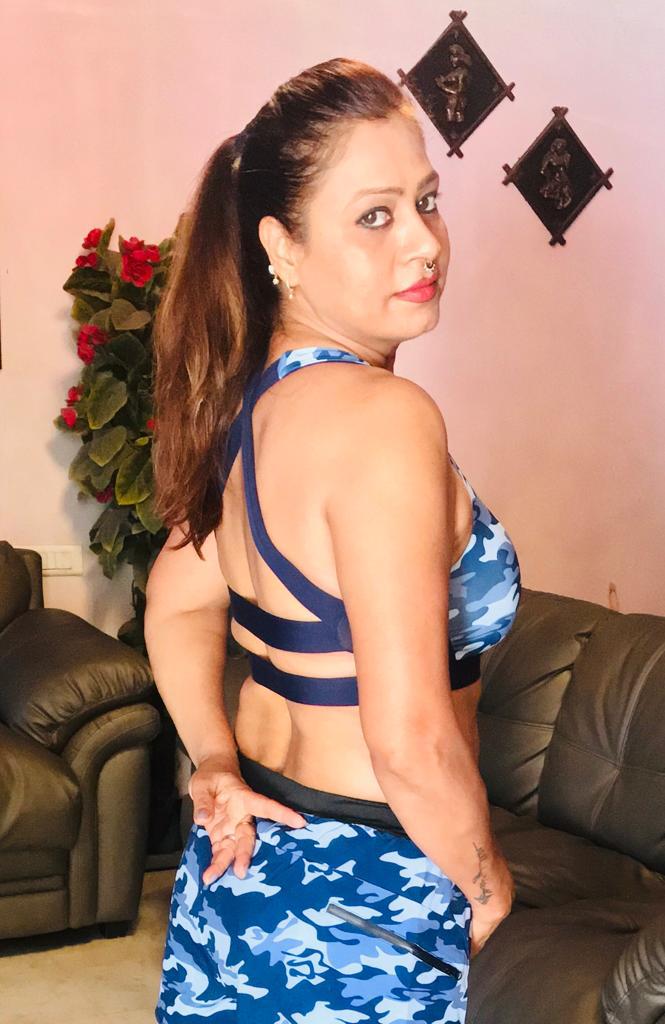 Rebecca is working as a sports officer in Govt. College Raipur Chhattisgarh. Along with her job she also experienced the field of journalism as an anchor, reporter and editor in electronic media. She has also worked as a NCC care taker; basically Mrs. Rebecca has explored almost each and every career, and has gained lots of experience.
Rebecca posses skills which are countless. some of them are like yoga trainer, a beautician, a classical dancer; she is gold medalist in kabaddi, and also represented nationals in athletics and basketball. Speaking of her teenage life, she completed her schooling from KV Balco cg. She's master in sports education and has done many commercial ads too.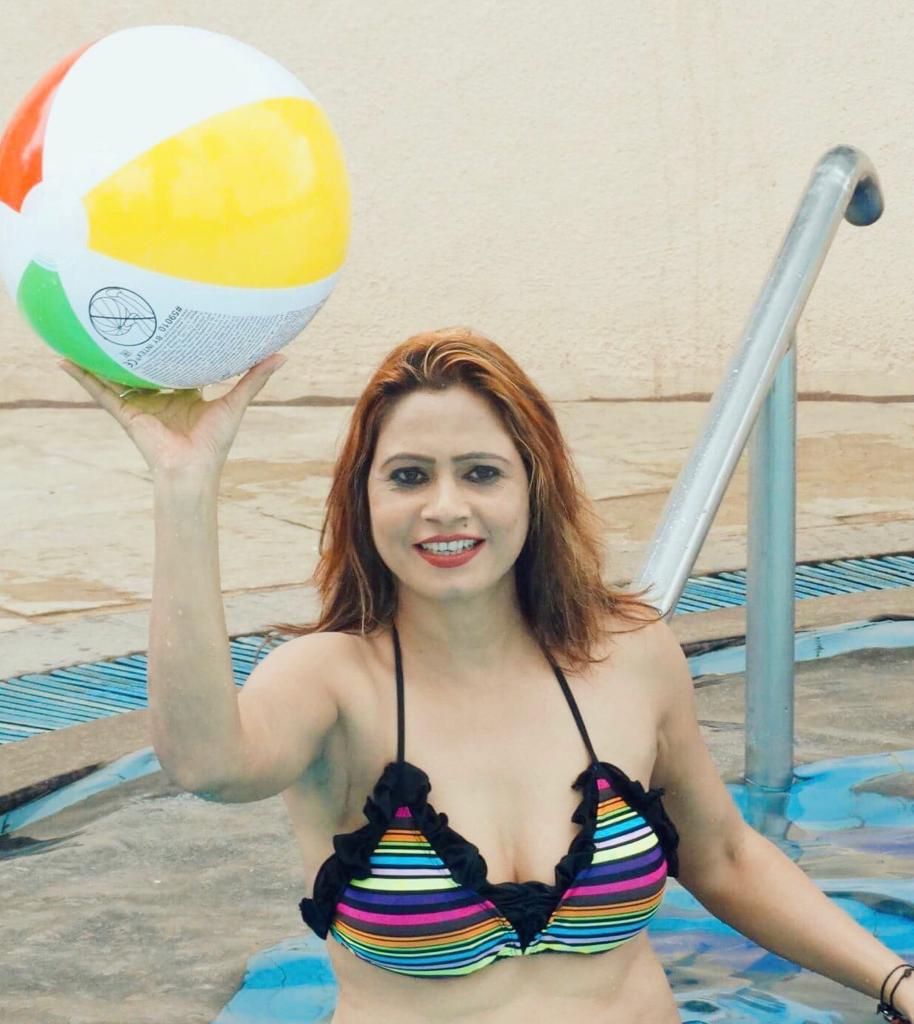 Rebecca David Logan is a persona full of skills and talents, and she has utilized them in each and every field. Over so many years of her life journey she has created many memories, and numerous experiences. Like commercial ads, magazine cover page on lafiesta and aaj ki dilli. Her main focus revolves around how much she can contribute to the society, so something which will make our country proud.
Her personality reflects that she is a selfless person, who thinks how much her work can benefit our country and its citizens. She is a complete down to earth person, which is proved by the charities she has done.
She coveys a very important message to the society on awareness about various important things, her main focus also remains behind women empowerment, love your own self and then definitely you will find a new reason to your life, do not limit yourself, because you will miss on gaining many new experiences in your life.